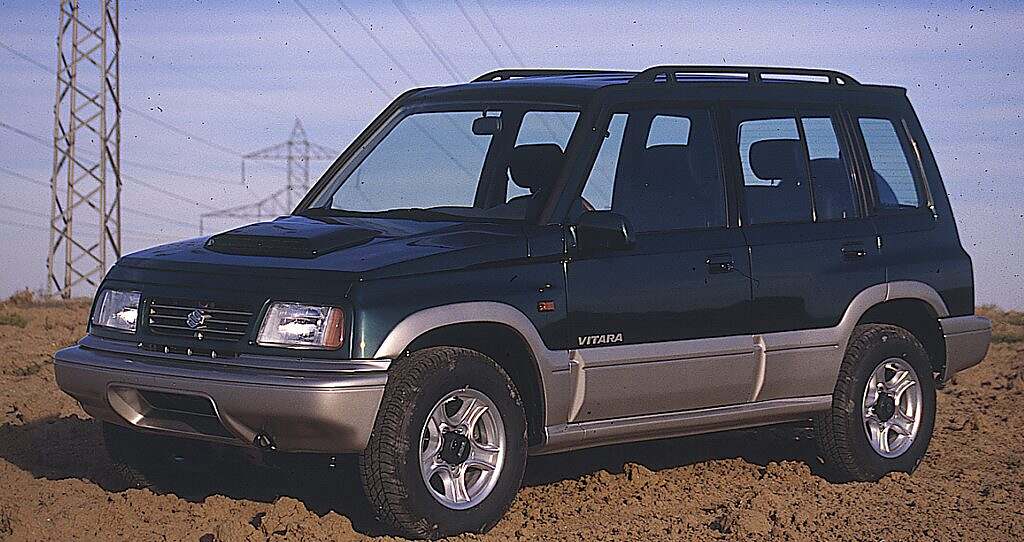 The Classic SUV Worth Buying if You Can Find One
New SUVs come in all shapes, sizes and prices. There's something for everyone. But, if you are looking for an affordable and reliable SUV that also happens to be stylish with a vintage vibe, you might have a slightly more difficult time finding the one that fits your needs.
The Isuzu Trooper was in production from 1996 to 2002 and is a great vintage SUV for those on a budget. In 2001, the Isuzu Trooper had a redesign that made the SUV even more attractive to car collectors.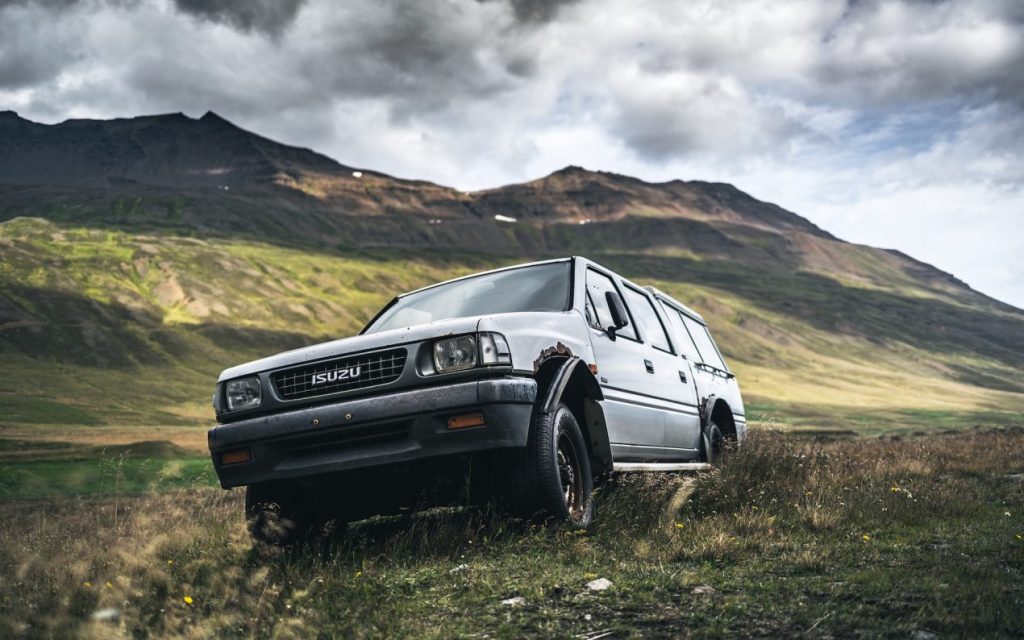 This SUV is a great pick if you are looking for a large SUV that is both reliable and affordable. The Isuzu Trooper is a little less iconic than the Land Cruiser, but it is still stylish and reliable.
Why consider buying the Isuzu Trooper
The Isuzu Trooper has a smaller engine than the Land Cruiser, which is both a positive and a negative. The engine is smaller, so maintenance and repairs are slightly less expensive.
However, the engine is also less powerful. The Isuzu Trooper is built a little more simply than the Land Cruiser, making it a slightly less desirable option.