The landscape of the automotive industry is changing. Amid the clamor for cleaner energy, sustainability, and advanced technology, China's Electric Vehicle (EV) manufacturers are making headlines.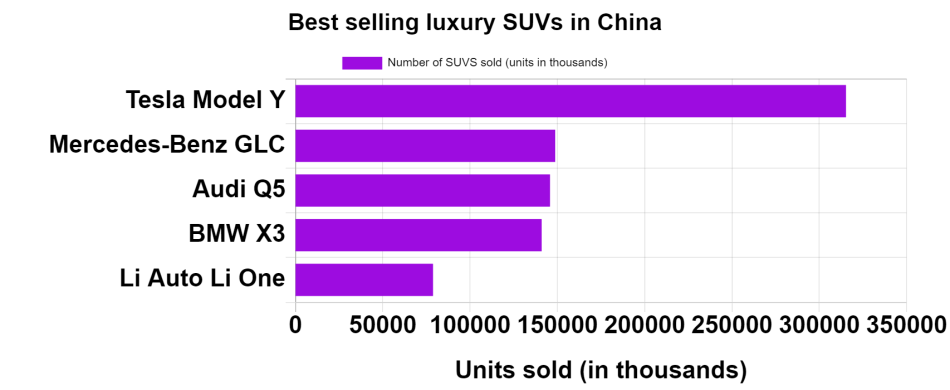 A combination of affordability, cutting-edge technology, and China's concerted push for cleaner energy technologies have catapulted these brands onto the world stage.
China's Noteworthy EV Makers
Let's quickly breakdown the five notable Chinese EV brands making an impact globally.
Why China's EV Makers are Gaining Popularity
China's Push for Clean Energy
China's push for clean energy technology has positioned the country as a frontrunner in the EV space. China's government policies promoting EVs are a significant driver of this trend.
Affordability
Chinese EV makers have been successful in offering affordable EVs without compromising on quality and features. This affordability factor broadens their appeal, making them accessible to a larger market segment.
Technology
Chinese EV makers are embracing advanced technology, integrating artificial intelligence, autonomous driving features, and advanced battery technologies into their vehicles. This emphasis on innovation puts them on par with their international counterparts, helping them to compete globally.
In conclusion
China's EV car manufacturers are reshaping the global automotive industry. Their rise can be attributed to a combination of government support, a focus on affordability, and a strong drive to integrate the latest technology. As EV adoption continues to increase worldwide, these brands are poised to leave a significant footprint in the evolving landscape of sustainable mobility.