The 2024 Tonale SUV is the coming addition to the Italian carmaker, Alfa Romeo's, lineup of luxurious and performance-driven vehicles. The vehicle is a plug-in-hybrid car is the company's first electrified sports utility vehicle.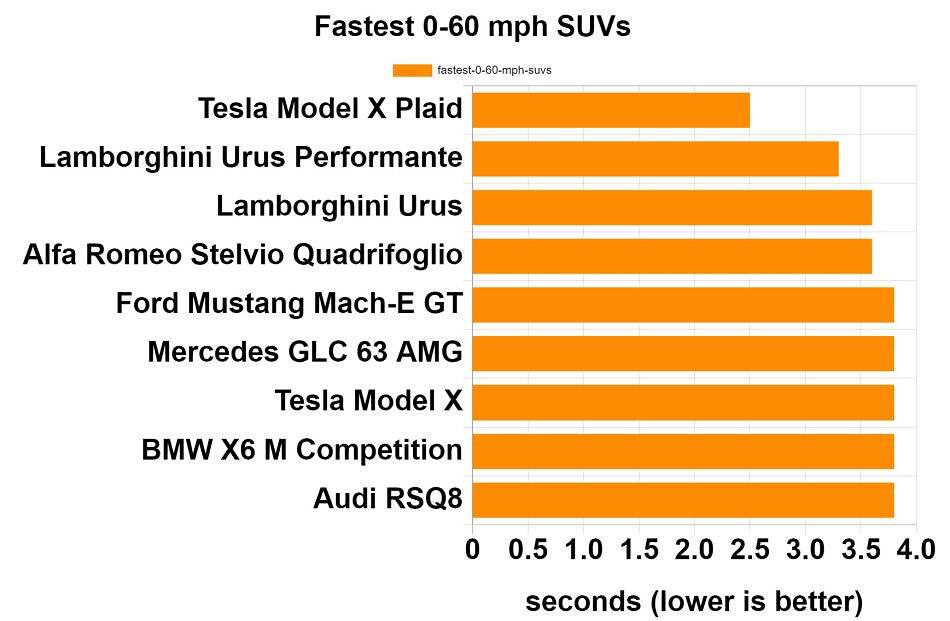 The car will sit besides the company's two other SUVs, the $88,000 Stelvio Quadrifoglio and it's less powerful variant, the $46,000 Stelvio. Pricing for the Tonale SUV is not listed on Alfa Romeo's website – pre-orders are open now.
The heart of the 2024 Tonale
With its powerful 1.3-liter, 4-cylinder turbo PHEV engine and 285 horsepower, the Tonale SUV is sure to turn heads on the streets. The Tonale delivers an impressive 347 lb.-ft. of torque and can go from 0-60 mph in less than 6 seconds.
The car gets more combined range from its hybrid engine
The Tonale SUV has an impressive total range of 310 miles and a weight of 4,133 lbs. It also has a generous payload of 1,197 lbs. and a towing capacity of 2,000 lbs., making it an ideal vehicle for weekend getaways and long road trips. The Tonale also comes with an impressive 50.5 cu.-ft. of trunk volume with the seatbacks down, giving you plenty of space for all your luggage.
The driving feel of the 2024 Tonale
When it comes to driving, the Tonale SUV delivers with its power-electric steering type and 14.8:1 steering ratio. The Tonale also has a very impressive turning circle of 37.86 ft. and a lock-to-lock time of 2.50, making it highly maneuverable and precise on any terrain.
Conclusion
The Alfa Romeo Tonale SUV is a luxurious and powerful vehicle that is sure to take your driving experience to the next level. With its impressive power, range and towing capacity, the Tonale is the perfect vehicle for those who demand performance and style.
Main image courtesy: Stellantis