If you're considering buying a luxury mid-sized SUV with impressive performance and style, two top contenders are the Alfa Romeo Stelvio SUV and its performance-focused sibling, the Alfa Romeo Stelvio Quadrifoglio SUV.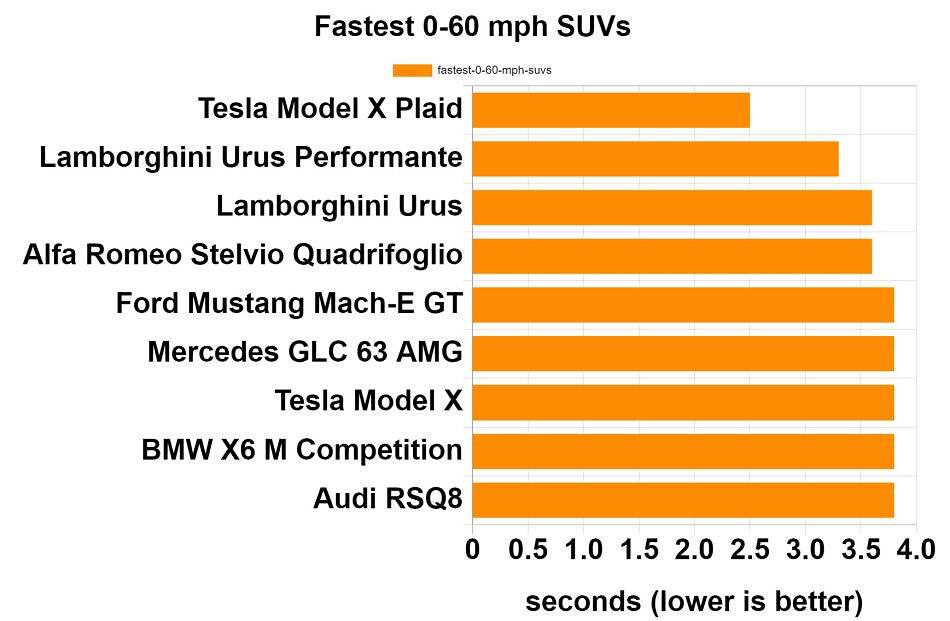 Both models offer an exhilarating driving experience and premium features, but there are some key differences that set them apart.
See the 3 fastest SUVs in the world that cost less than $100,000 😱
In this article, we'll explore the main differences between these two stunning SUVs to help you decide which one is right for you.
Performance and Power
The Alfa Romeo Stelvio SUV comes equipped with a 2.0L turbocharged four-cylinder engine that delivers a respectable 280 horsepower. With this powertrain, the Stelvio accelerates from 0-60 mph in just 5.5 seconds.
Images courtesy: Stellantis
On the other hand, the Stelvio Quadrifoglio packs a potent 2.9L Twin-Turbocharged V6 engine that produces a jaw-dropping 505 horsepower. This extra power allows the Quadrifoglio to sprint from 0-60 mph in a mere 3.6 seconds.
Fuel Efficiency
Both models offer different EPA Fuel Economy ratings, with the Stelvio SUV achieving 22/29/25 mpg (city/hwy/combined) for its RWD configuration and 22/28/24 mpg (city/hwy/combined) for AWD. The Stelvio Quadrifoglio, with its more powerful engine, has a slightly lower fuel efficiency rating of 17/23/19 mpg (city/hwy/combined).
Price
The performance enhancements and additional features in the Stelvio Quadrifoglio come at a higher cost. The base price for the standard Stelvio SUV is $46,575, while the Quadrifoglio has a starting price of $88,175.
Safety Ratings
While both models share many safety features, it's essential to check their safety ratings from reputable organizations such as the IIHS and NHTSA. For a comprehensive comparison of the latest safety ratings and features, visit these websites and research the specific model years you're interested in.
Overall
The main differences between the Alfa Romeo Stelvio SUV and the Alfa Romeo Stelvio Quadrifoglio SUV come down to performance, power, fuel efficiency, and price. The Stelvio SUV is a great choice for those seeking a luxury SUV with a balanced blend of power and efficiency. The Stelvio Quadrifoglio is perfect for those who desire a high-performance luxury SUV with uncompromised power and handling.
For more information on SUVs, explore suv.me for articles on the best SUVs, safety ratings, fuel efficiency, and more. To see how the Alfa Romeo Stelvio SUV and Stelvio Quadrifoglio compare to other SUVs in their class, check out articles like The Best Compact SUVs of 2021 and The Most Popular Large SUVs: Top Picks for Space, Comfort, and Style.