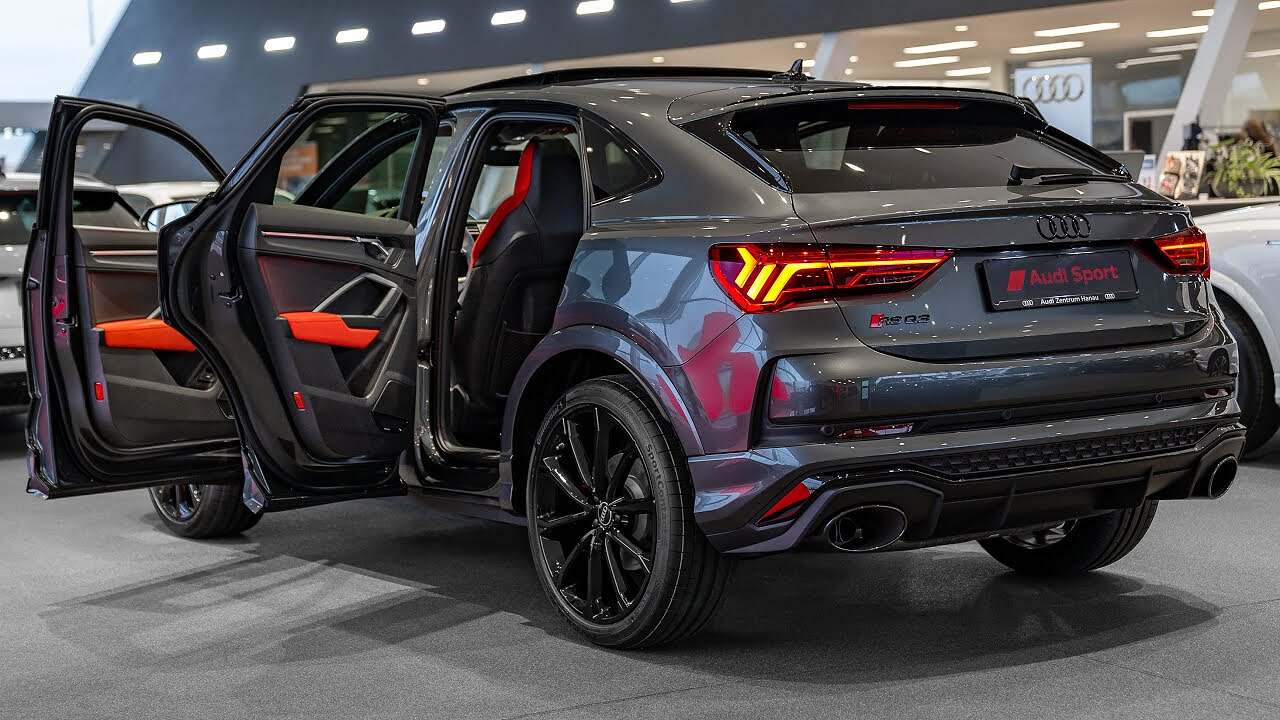 Get a Virtual Tour of a 2023 Audi Rs Q3 Sportback
Skip the dealership for now and check out this loaded Audi Rs Q3 Sportback (400Hp) SUV
The 2023 Audi RS Q3 Sportback SUV is a remarkable vehicle that combines the power of an RS model with the luxury and comfort of an Audi SUV. It has a powerful 2.5-liter, 5-cylinder engine that produces up to 400 horsepower and 480 Nm of torque for an exhilarating driving experience.
The RS Q3 Sportback also features a range of advanced safety and driver assistance technologies, including Audi Pre Sense Basic, adaptive cruise control, and lane departure warning. It also has a high-tech infotainment system with a 10.1-inch touchscreen and a 12-speaker Bose stereo system.
The 2023 Audi RS Q3 Sportback is the perfect combination of performance and luxury, and it's sure to be an instant classic.