For those in search of the best blend of luxury, performance, and affordability, the 2023 Audi Q3 has emerged as a solid contender.
This compact SUV boasts impressive specs and a price tag that won't break the bank, making it a remarkable choice for both families and individuals.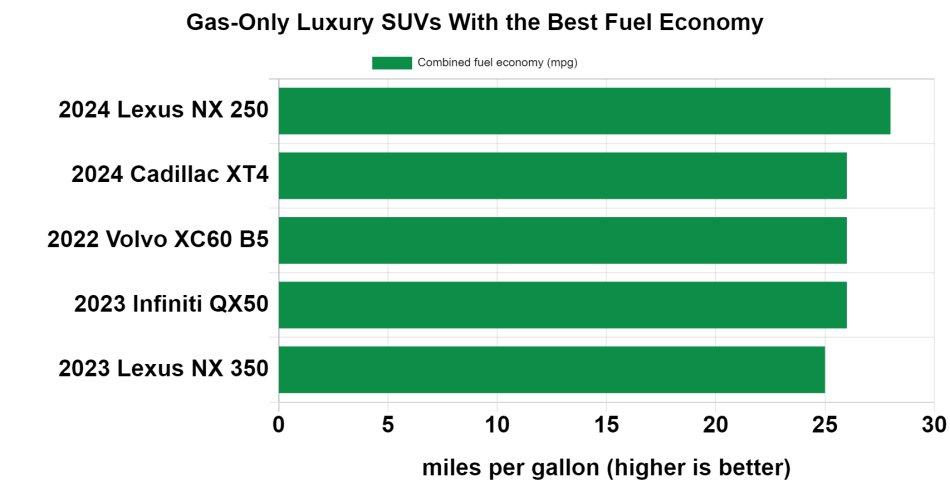 Power and Performance
Images courtesy: Audi
The Audi Q3 is powered by a turbocharged 2.0-liter engine that delivers an impressive 228 horsepower and 251 lb-ft of torque. It sprints from 0-60 mph in just 7.1 seconds, placing it among the subcompact SUVs with impressive torque numbers.
Fuel Efficiency
The 2023 Audi Q3 is also a standout in terms of fuel economy. It offers an estimated 22 mpg in the city and 29 mpg on the highway, making it one of 2023's small AWD gas-powered SUVs with the best fuel economies. This is particularly significant for budget-conscious buyers who are interested in reducing their carbon footprint without compromising on performance or luxury.
Seating and Storage
The Q3 comfortably seats up to five passengers, making it an ideal choice for young couples or small families. When it comes to storage, the Q3 is just as accommodating, offering up to 48 cubic feet of cargo space with the rear seats folded down. This places it amongst the 2023 SUVs with the most rear storage space.
Pricing
Perhaps the most appealing aspect of the 2023 Audi Q3 is its price. With an MSRP starting at $36,800, the Q3 is one of the best budget-friendly luxury SUVs on the market today.
Conclusion
In conclusion, the 2023 Audi Q3 is a luxury SUV that delivers in all the essential areas. Its performance specs, fuel economy, and storage capabilities make it a versatile and practical choice. Plus, its affordable price tag makes it an accessible option for many consumers. If you're in the market for an SUV that strikes the perfect balance between luxury and affordability, the 2023 Audi Q3 should be at the top of your list.
For more in-depth reviews and comparisons of the latest SUVs, visit suv.me.