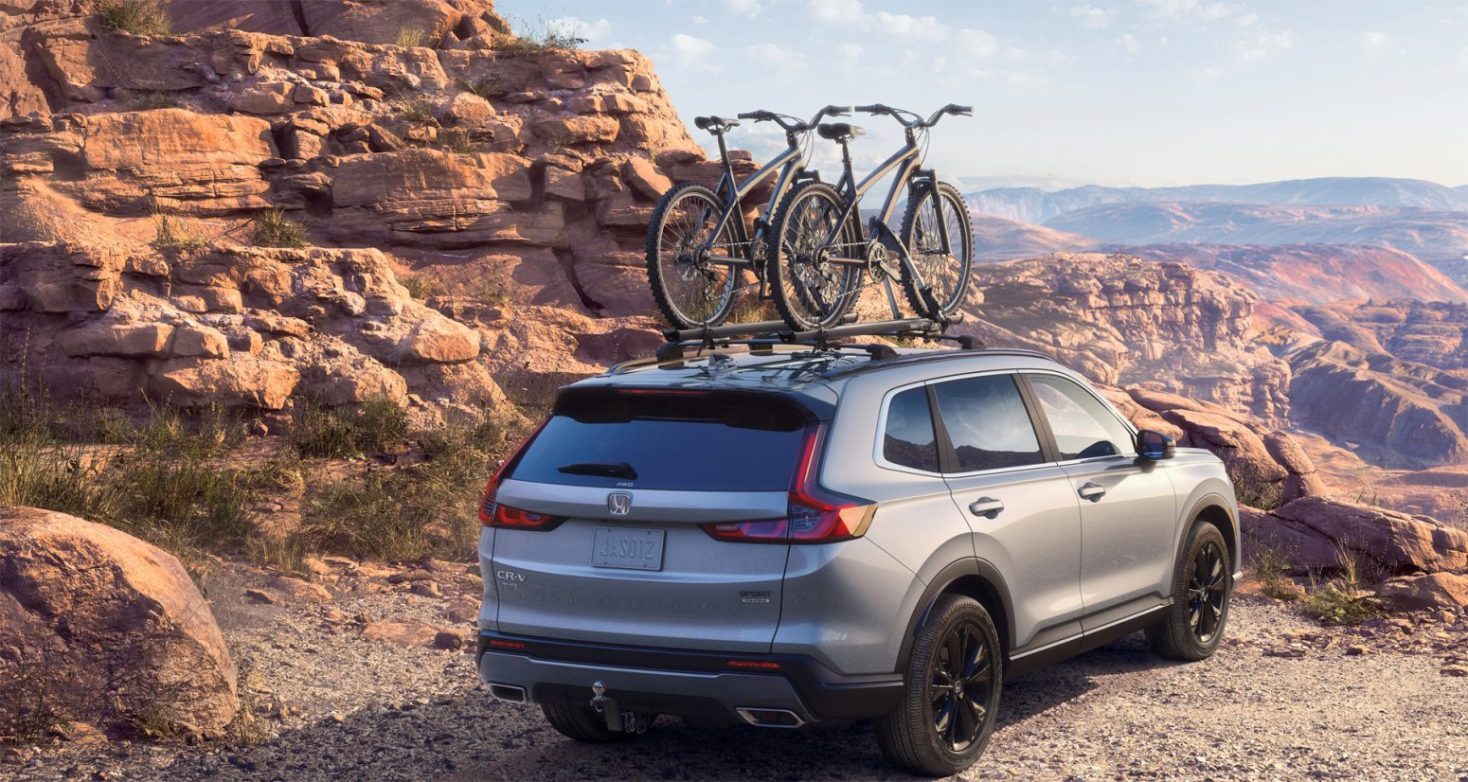 Honda CR-V: Still the Most Affordable SUV to Insure in 2023
In 2023, a Honda CR-V is still the SUV with the lowest insurance rate at $2,669. With everything seemingly getting more expensive by the day – we can all use a break now again, thankfully insurance rates as a whole are still stable.
The Honda CR-V is a great value of a car and according to Value Penguin, it's still the cheapest SUV to insure ($2,669 annually). This SUV is a perfect combination of style, performance and efficiency, offering an impressive list of features that provide a great driving experience.
The interior is spacious and comfortable, with plenty of room for passengers and cargo. It has a strong and reliable engine that provides good acceleration and power, while still delivering good gas mileage.
The exterior has a sleek and modern design, with a variety of colors to choose from. Safety is also a priority, with a variety of advanced safety features that help protect you and your family. The Honda CR-V is an all-around great choice for those looking for an affordable and reliable SUV.