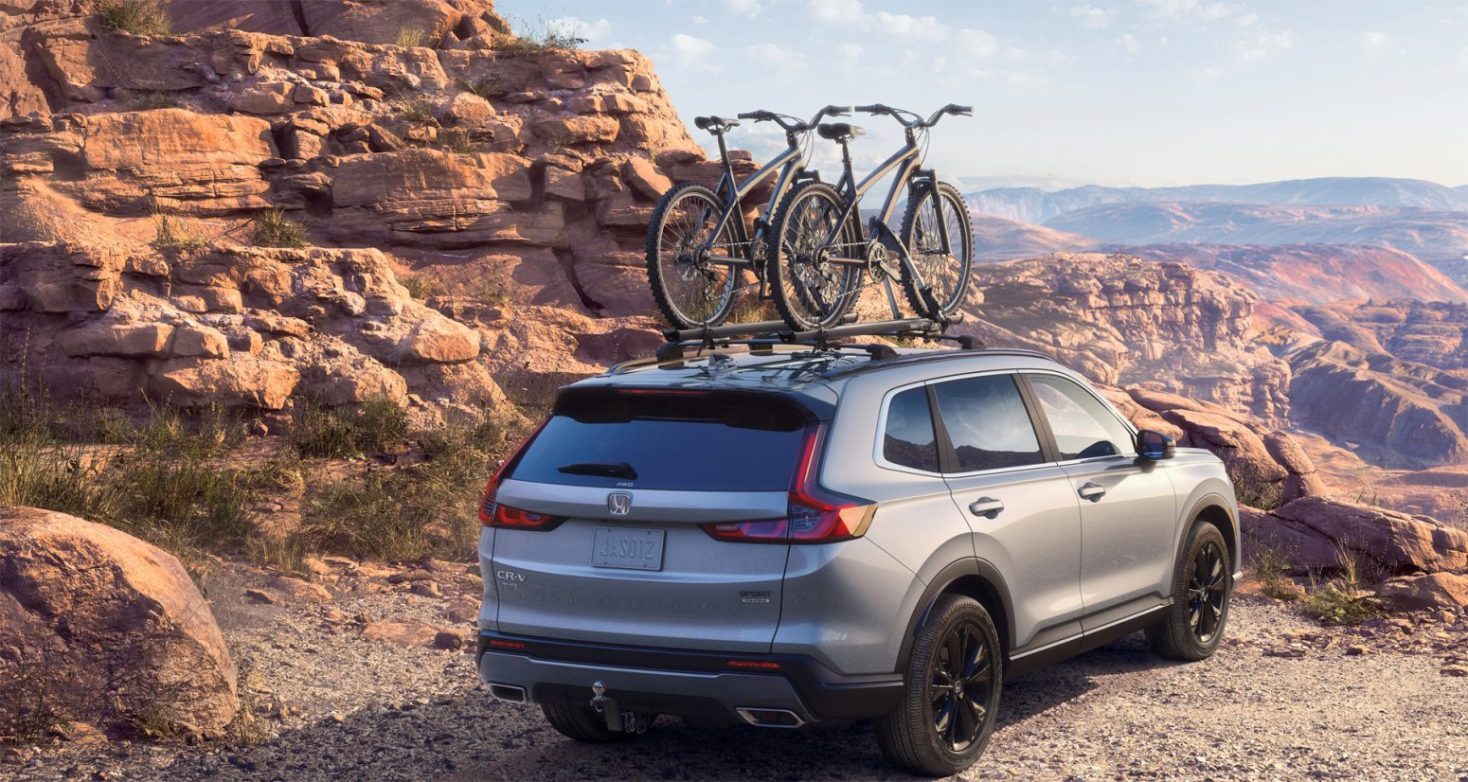 Traffic Jam Assist: Can it Help During Rush Hour?
This not a full self-driving technology, but does help to ease the driving monotony?
Traffic Jam Assist technology is a driver-assistive feature that helps drivers navigate through heavy traffic. It helps drivers stay in their lane and keep the car centered in its lane. Many car manufactures including Acura and Honda employs the tech in some of the their cars.
This can be a great safety feature as it helps drivers stay away from unexpected situations and helps them to maintain a safe distance from other vehicles. The tech can detect potential hazards and alert drivers to take action.
Can Traffic Jam Assist really help with well, traffic jams?
According to some the technology can be a great advantage for drivers in congested areas and help them get to their destination without any stressful situations. It does this by using a combination of front and rear radar sensors to detect vehicles ahead and maintain a safe distance.