The Kia EV9 all-electric SUV is set to make its debut in the second half of 2023, and it promises to be a game-changer for electric vehicles.
The EV9 is based on the E-GMP platform, which another push by Kia to dominate the EV space.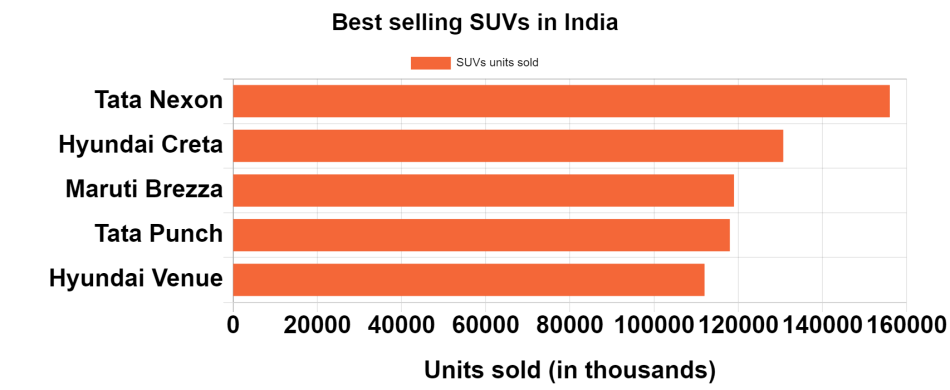 The E-GMP platform is designed (in partnership with Hyundai) to provide a longer range and faster charging, so that you can make the most of your electric vehicle.
Introducing the 300 miles + Kia EV9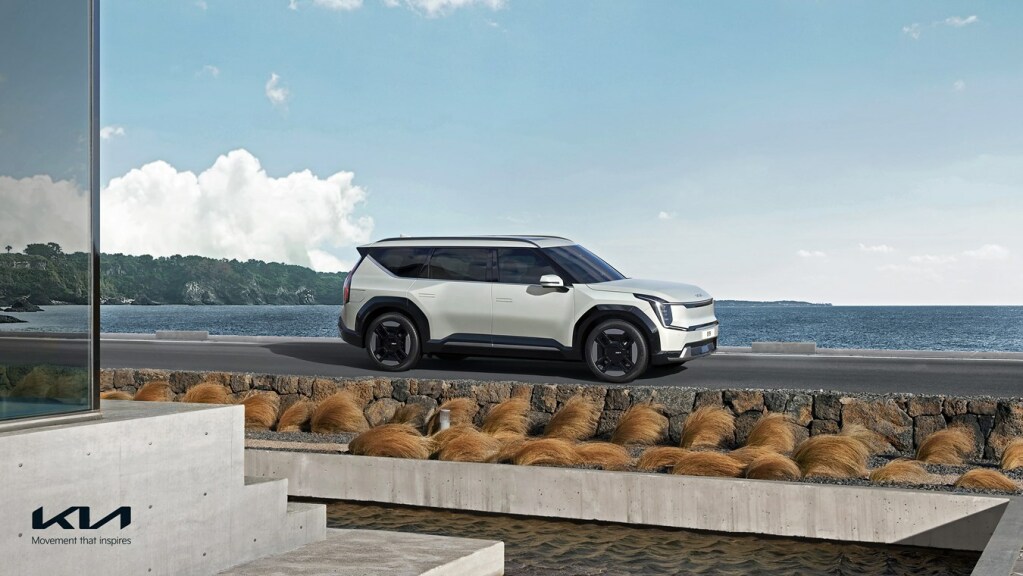 The all-electric EV9 is powered by a 308 horsepower drivetrain, giving it plenty of power and torque. It also supports DC Fast-Charging, so you can charge your car quickly and get back on the road. The EV9 also has a range of over 300 miles, so you can go farther than ever before.
Inside the Kia EV9
Inside, the EV9 has a two-spoke steering wheel and swiveling seats, so you can enjoy a comfortable ride. It also has a capacity of up to seven passengers, so the whole family can come along. The interior is made with sustainable materials, so you can feel good about your environmental impact.
The Kia EV9 is set to be released in the second half of 2023, and it promises to be an exciting addition to the electric vehicle market. With its long range, fast charging, and comfortable interior, the EV9 is sure to be a hit with drivers. Keep an eye out for this game-changing electric SUV in the coming years.
Top features of the EV9
300+ miles of range
Starting $55,000
Panoramic Wide Display
Two-spoke steering wheel
Swiveling seats
Has sustainable materials
E-GMP Platform
308 hp drivetrain
10-80% DC Fast-Charging Time
both six and seven-seat formats
Two 12.3-inch touch screens
digital experience
dual sunroof (optional)
Three Rows
Main image courtesy: KIA