Lamborghini, a brand renowned for its high-performance supercars, had never produced an SUV before. The Urus's introduction marked a departure from the company's traditional focus on sports cars and added a new dimension to its product lineup.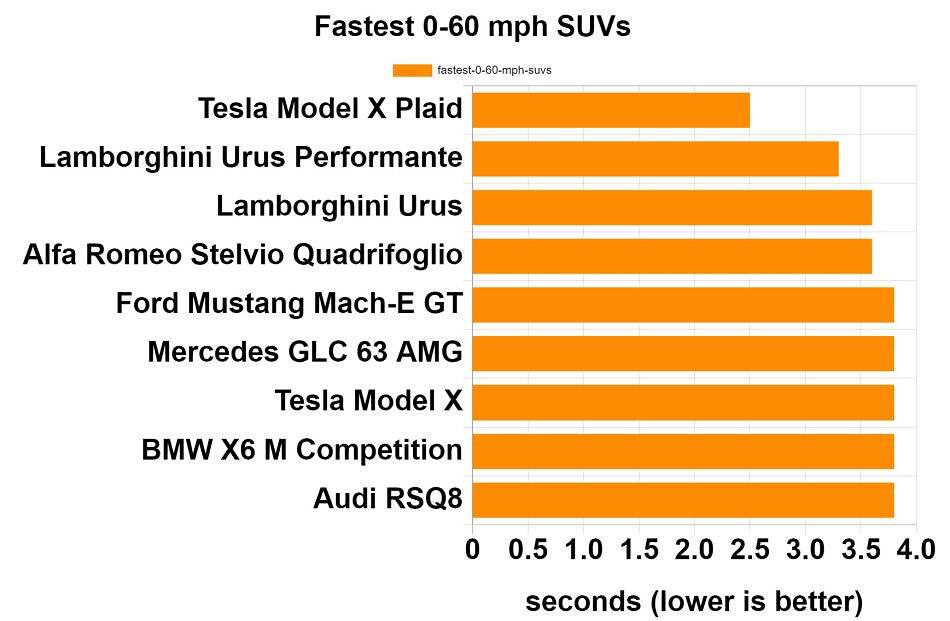 Oh and when people see this SUV rolling down their local streets, all eyes are focused on one thing. The Urus.
The Urus's design also contributed to the public's excitement. It features an aggressive and sleek exterior, with sharp angles and prominent lines that convey speed and power. The interior is equally impressive, with premium materials and advanced technology creating a luxurious and comfortable driving experience.
The Urus is equipped with a powerful engine capable of producing up to 650 horsepower, making it one of the fastest SUVs on the market. The car's unique combination of luxury, power, and versatility, along with its striking design, made it a highly anticipated and talked-about vehicle.