A sports utility vehicle (SUV) is a type of vehicle that provides a combination of passenger transportation and off-road capability. Some of the best SUVs typically have four-wheel drive and a higher ride height for increased ground clearance, making them well-suited for off-roading.
Compared to sedans, SUVs are generally larger and have a more rugged design, with a boxy shape and higher ground clearance, allowing them to traverse rough terrain more easily. Many SUVs also feature a higher seating position, giving the driver and passengers a better view of the road and surrounding environment.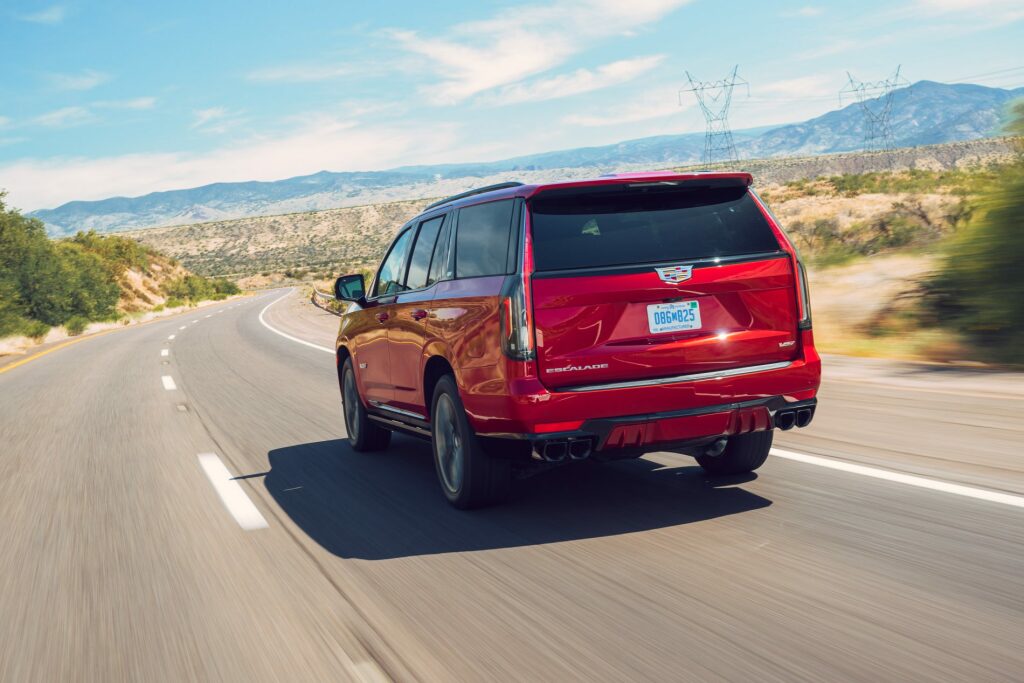 In addition to their off-road capabilities, SUVs are also known for their higher towing capacity, allowing them to haul heavier loads. Many SUVs also feature a third-row of seating, making them great for larger families.
The biggest difference between SUVs and sedans is the trade-off between ride quality and utility. SUVs typically offer a rougher ride than sedans due to their higher ground clearance and stiffer suspension. However, the trade-off is that SUVs are more capable off-road and have more cargo capacity.
Main image courtesy: Range Rover