Hyundai's Bio-based H-Tex seating surfaces are revolutionary in the automotive industry, it's being used in the 2023 Nexo FCEV. They are composed of a unique blend of polyurethane (PU) foams, modified plant-oil triglycerides, and recycled plastics that provide a soft and comfortable seating experience.
The modified plant-oil triglycerides and polyurethane (PU) foams give the material a breathable, eco-friendly, and water-resistant finish while the recycled plastics add durability and strength.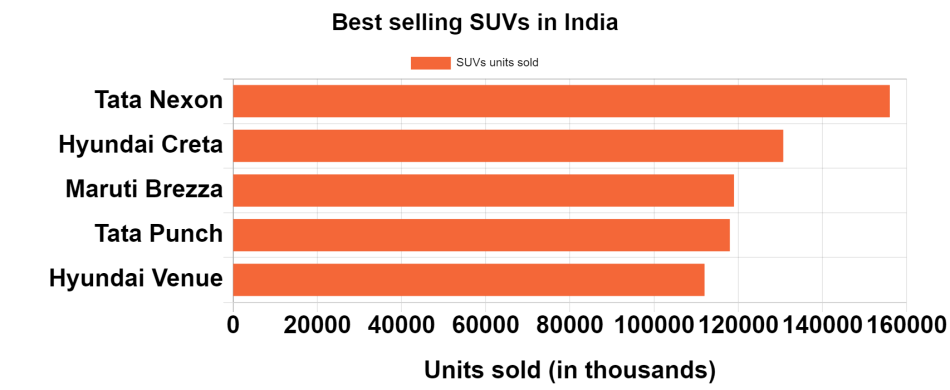 The material is designed to be free of harmful chemicals, making it a safe and healthy choice for drivers and passengers. The combination of these synthetic materials results in a comfortable and sustainable seating material that is designed to last.
Main image courtesy: Hyundai