British Columbia is one of the most beautiful provinces in Canada, and exploring it with your sport utility vehicle (SUV) can be an incredible adventure.
From stunning mountain passes to rugged coastlines, there are plenty of excellent off-road locations around the province.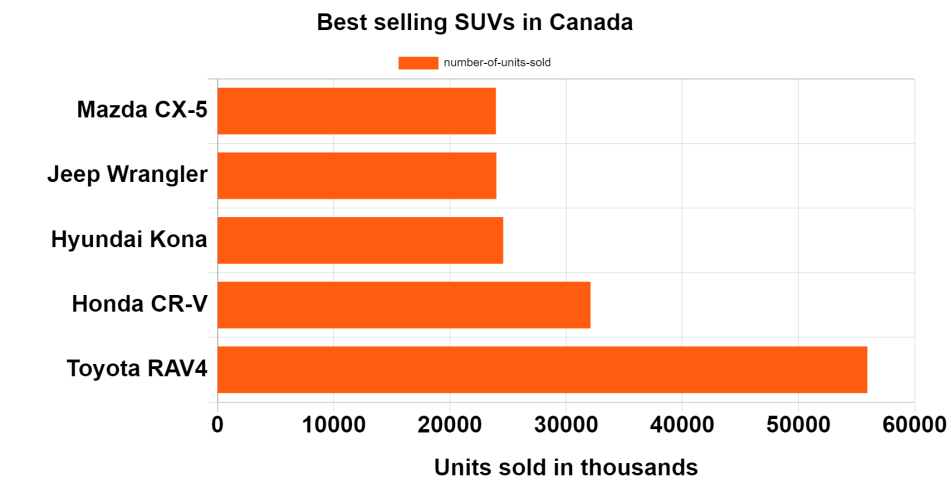 Whether you're a seasoned off-roading enthusiast or just looking for an exciting weekend getaway, here are some of the best 4×4 off-roading locations in British Columbia that you should add to your list.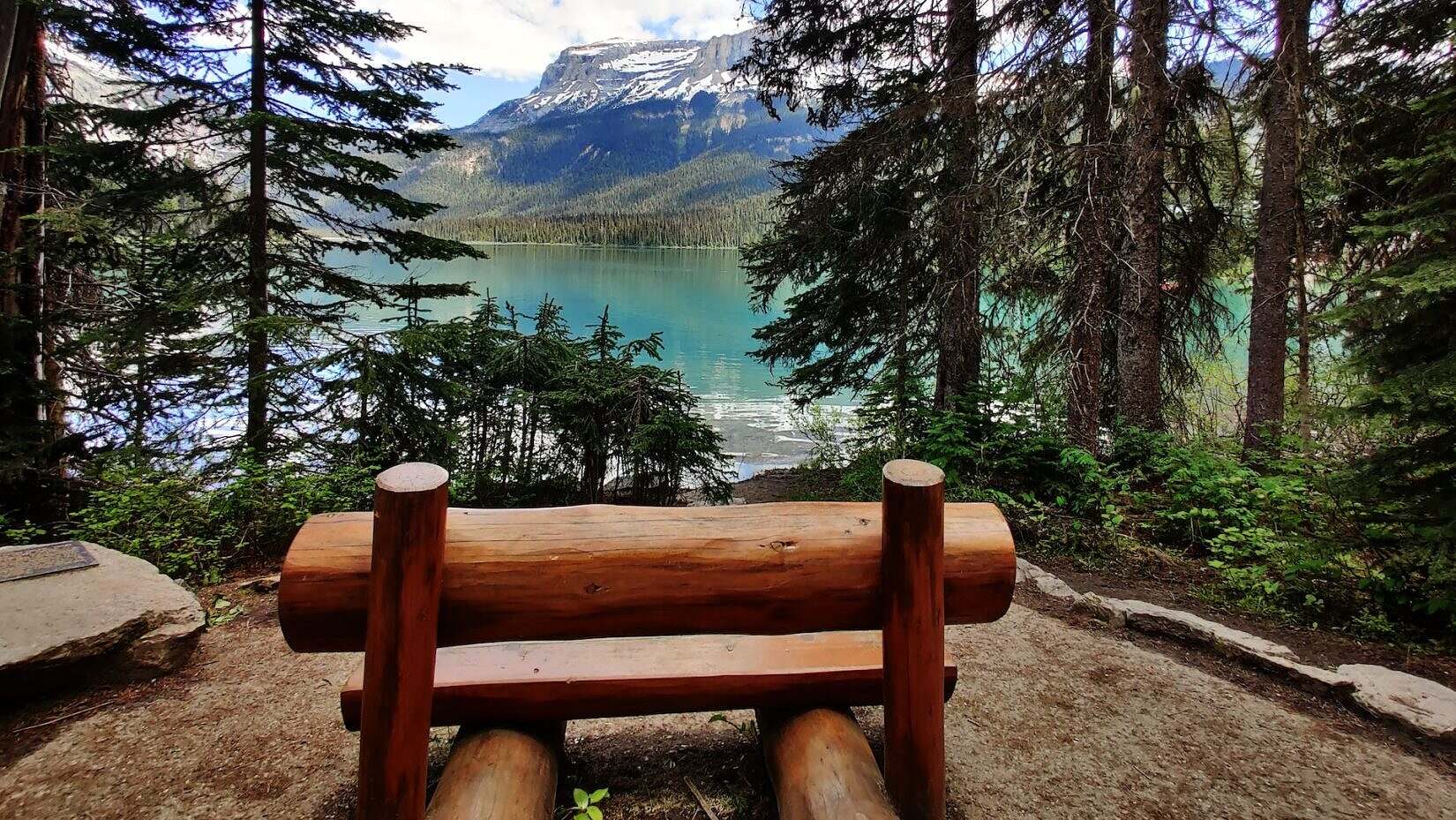 1. Chehalis Lake Trail System, Mission
The Chehalis Lake Trail System is located in Mission and offers an excellent opportunity for 4×4 vehicles to explore its rugged terrain. The trail system has a variety of terrains from mud bogs, to rocky hillsides, and even sand dunes.
This makes it an ideal location for exploration, as well as testing the limits of your SUV's capability. It is also home to some amazing views of mountains and valleys that make this trail system a great place to spend a day or two out on the trails.
2. Chilliwack River Valley, Chilliwack
For those looking for a more moderate off-roading experience, the Chilliwack River Valley is one of the top choices for 4×4 drivers in British Columbia. Located just outside of Chilliwack, this area offers scenic views along its winding river and trails that range from easy to challenging depending on where you go. You can take your time exploring all that this valley has to offer while still being able to enjoy the breathtaking scenery along the way.
3. Purden Ski Village Road Network, Prince George
Another excellent option when it comes to finding good off-road locations in British Columbia is at Purden Ski Village Road Network near Prince George. This extensive network of roads winds through steep mountain passes and lush forests while offering plenty of opportunities for exploration.
With its combination of challenging terrain and stunning vistas, this road network will test both your driving skills and your nerve! As an added bonus, there are also several campgrounds near Purden Ski Village so you can stay overnight if you wish.
Conclusion:
No matter what level of experience you have with 4×4 vehicles or how adventurous you want to get on your next trip out on the trails, these three locations offer something for everyone who enjoys spending time off-roading in their SUV.
From easygoing terrain at Chilliwack River Valley to more challenging routes at Chehalis Lake Trail System or Purden Ski Village Road Network – these spots will provide plenty of fun activities for drivers who want to explore all that British Columbia has to offer! So make sure you don't miss out on checking them out during your next visit.