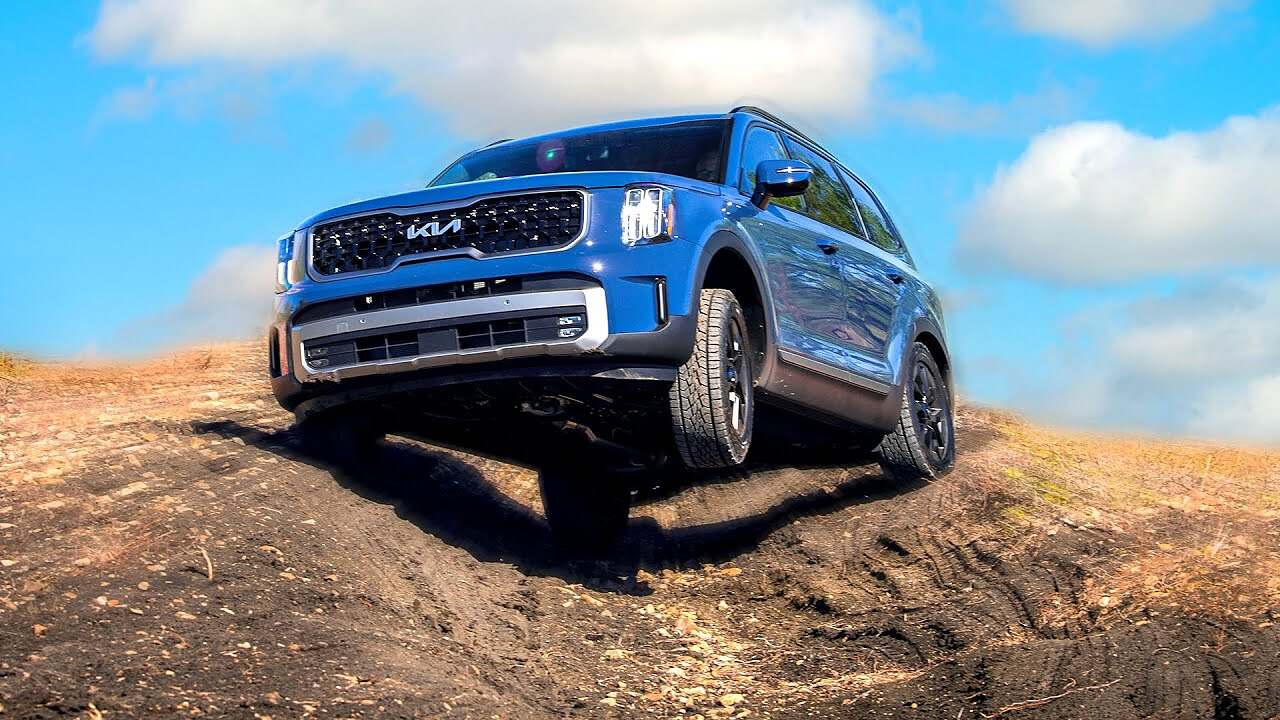 Youcar Tests the 2023 Kia Telluride's Off-Road Capability
The 2023 Kia Telluride SUV is truly the perfect vehicle for adventurous drivers looking to explore off-the-beaten path. Auto channel Youcar puts the 2023 Telluride through it's paces to test it's off-roading bonafides.
This beast of a car comes equipped with dual 12.3-inch screens, offering a luxurious driving experience that you don't usually find among other SUVs in its class. Also, the car has impressive specifications, such as its maximum 5500-pound towing capacity and easy to control off-road capability, ensuring maximum convenience and safety no matter how rough the ride gets.
And the bonus? You won't have to break the bank to get behind the wheel of one of these babies; they come at a MSRP of only $37,059. Now go ahead and do something crazy with 2023 Kia Telluride– life's an adventure waiting to be explored!