In this modern era of technology, we have come a long way from paper maps to GPS-enabled smartphones that guide us on the go. At SUV.me we believe traffic navigation apps should be standard equipment on all cars (to save the planet and time).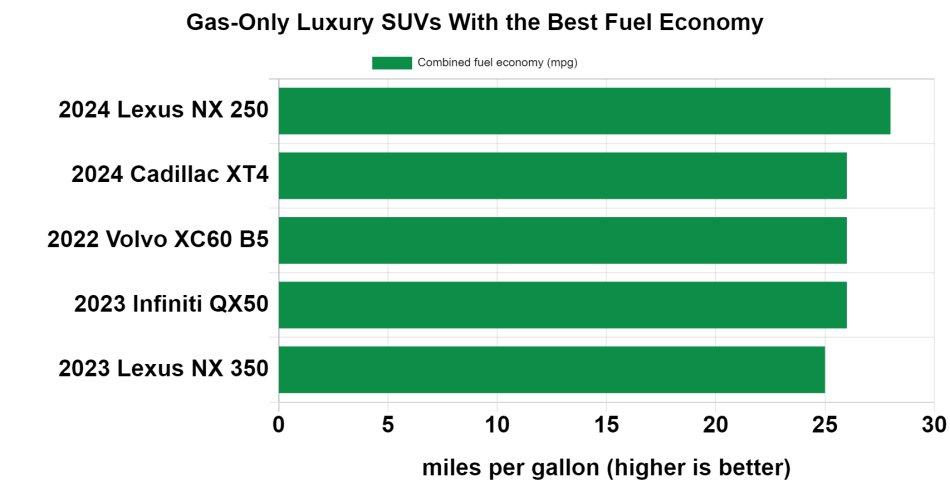 Whether you're heading to work, off on a road trip, or just trying to navigate around a traffic jam, it's essential to have the right navigation app to guide you. Let's delve into some of the top apps that can help you avoid heavy traffic and explore their pros and cons.
It's no surprise that Google Maps leads the pack. With its sophisticated algorithms and live updates, this app can efficiently reroute you to avoid traffic congestion.
Pros
Provides comprehensive, up-to-date traffic data.
Offers several route options and adjusts according to traffic updates.
Integrates with Google's ecosystem (Google Search, Google Assistant, etc.)
Cons
High data usage and battery drain.
May not have detailed maps of rural or less-populated areas.
This app is popular among commuters because it offers real-time, user-generated updates on traffic conditions and incidents, enabling you to dodge the traffic.
Pros
Gives real-time, user-submitted reports on traffic, accidents, and speed traps.
Offers cheapest gas prices along the route.
Cons
The app interface may seem cluttered due to many features and icons.
Uses significant amounts of mobile data.
If you're an iPhone user, Apple Maps is a solid choice, especially with its updates in recent years.
Pros
Seamless integration with the iOS ecosystem (Siri, Apple Watch, CarPlay, etc.).
Uses less data than other apps.
Cons
May not be as up-to-date or comprehensive as Google Maps or Waze.
Limited to iOS devices.
Sygic, based on TomTom's maps, offers detailed 3D maps which are stored offline, saving you mobile data.
Pros
Offers offline maps and navigation.
Provides real-time traffic and speed limit information.
Cons
Some advanced features require a paid subscription.
The interface may not be as intuitive as other apps.
Despite being one of the oldest players in the digital mapping arena, MapQuest has kept pace with features like voice navigation and live traffic updates.
Pros
Allows multi-stop route planning.
Provides live traffic updates.
Cons
The map interface may seem outdated compared to modern apps.
Mobile app versions aren't as robust or intuitive as the competition.
Summary statement on traffic apps
The best navigation app for you will depend on your individual needs, whether it's real-time traffic updates, data usage, or seamless integration with your device's ecosystem. So, make sure to consider these factors while selecting your ideal traffic navigation app.
In the world of increasing traffic congestion, these navigation apps can be a real boon, especially for SUV drivers. After all, a well-informed driver who can avoid heavy traffic not only saves time but also reduces their vehicle's fuel consumption, contributing to a greener planet.
In conclusion
While you're saving time and reducing your carbon footprint, consider exploring other aspects of your SUV ownership like, cost-effective insurance options, affordable models, and vehicle depreciation.
Navigating your way around traffic snarls can also save your vehicle from unnecessary wear and tear. Speaking of which, if you're keen on learning about how to protect your classic SUV, or how to find the cheapest SUV to insure in 2023, do check out our other informative articles.
The digital age has gifted us with these exceptional navigation tools that provide real-time traffic updates, helping us reach our destinations faster and in a more efficient way. So, go ahead and pick the one that suits your needs the best, and make your journey a pleasant one