When it comes to driving a car, we all want something that looks good. Of course, safety and reliability are important, but who doesn't want to look good while on the road?
That's especially true when it comes to SUVs. If you're looking for an SUV that will turn heads wherever you go, then you're in luck.
Here are some of the most stylish SUVs on the market today.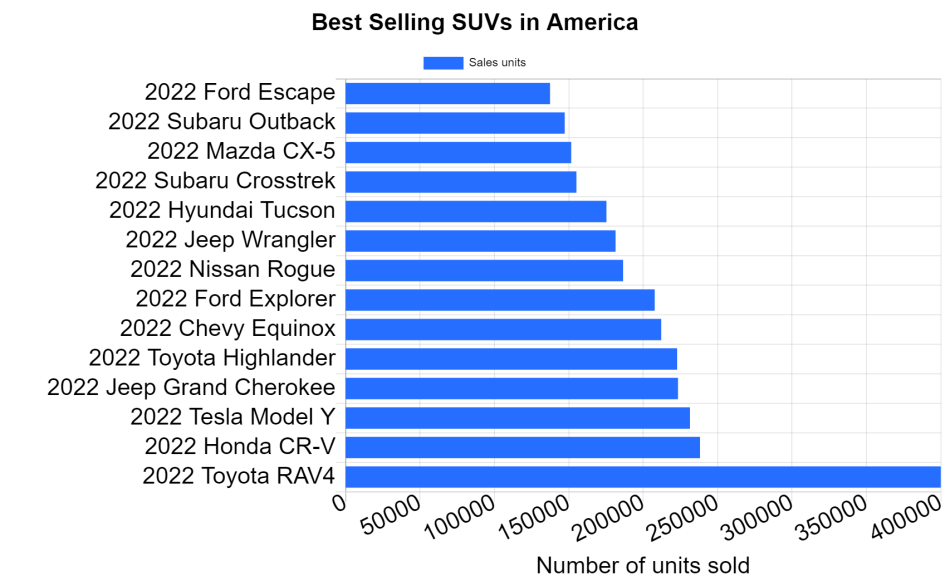 The Cadillac Escalade
The Cadillac Escalade is one of the most iconic luxury SUVs out there. It has a sleek and stylish design that screams luxury and sophistication. The interior is equally impressive with its comfortable leather seating and high-tech features like a built-in WiFi hotspot and wireless charging pads. Plus, it has plenty of room for your family or friends with its spacious cabin and ample cargo space.
The Jeep Grand Cherokee
If you're looking for an SUV that's both rugged and stylish, then look no further than the Jeep Grand Cherokee. This SUV has a classic design that looks great both on and off the road.
The car's powerful engine allows you to take on any terrain with ease, while its interior provides plenty of comfort for long drives. Add in features like Apple CarPlay and Android Auto compatibility as well as a host of advanced driver assistance technologies, and this is one SUV that won't let you down no matter where your journey takes you.
The Mercedes Benz GLE
The Mercedes Benz GLE may be one of the most stylish SUVs around thanks to its sleek exterior design coupled with the power of a 4MATIC all-wheel drive system. Inside, drivers will find plenty of luxurious amenities such as heated leather seats, ambient lighting, noise insulation technology, and even massage functions in select models.
Of course, safety is also paramount with driver assist technologies like blind spot monitoring available as standard in many models.
Conclusion:
Whether you're looking for an SUV that's luxurious or ruggedly stylish or just plain flashy – there's an option out there for every taste. From classic designs like the Jeep Grand Cherokee to more modern options such as the Mercedes-Benz GLE.
Main image courtesy: Caddilac