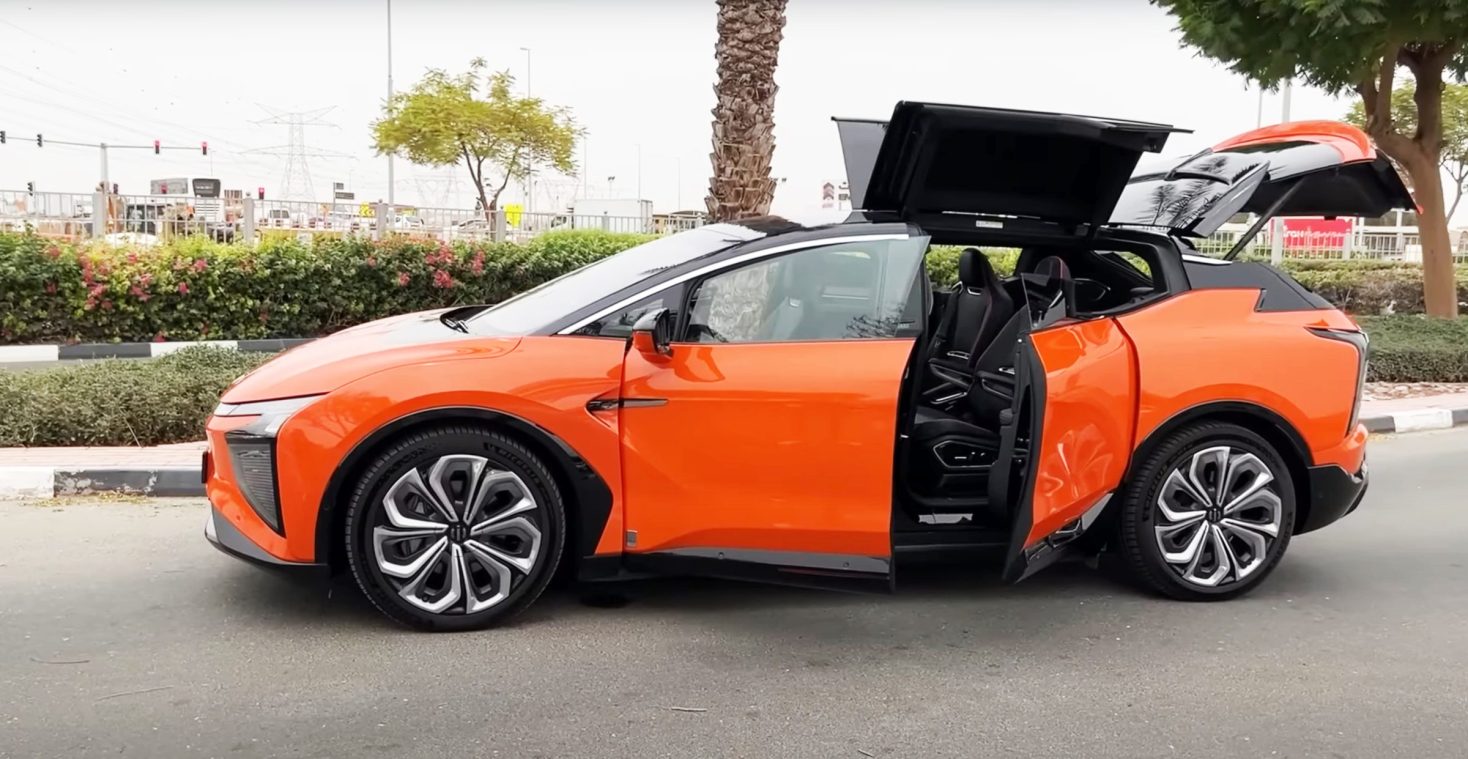 Chinese Manufacturer Human Horizons, HiPhi X SUV is from Another Planet!
Innovations in design and technolgy is pushing the boundaries within the auto world
The HiPhi X SUV from Chinese manufacturer Human Horizons is a technological marvel. Chinese car manufacturers have some interesting cars in development or already on sale (mainly in China not in North America, yet), like the Feifan R7 or Zeekr 001 SUVs.
It is equipped with a 598 horsepower all-electric powertrain that can propel it from 0-100km/h in an impressive 3.9 seconds (according to the manufacturer). This makes it one of the fastest SUVs on the market. It also has a range of up to 550 km (342 mi), making it one of the longest-range electric SUVs available.
HiPhi X's advanced smart driving system and autonomous driving technology make it one of the most smartest SUVs available (Chinese auto market). Tesla's got some worthy competition here?
Top specs of HiPhi X SUV from Human Horizons
598 horsepower
0-100km/h in 3.9 seconds
range – 550 km (342 mi)
Battery pack – 97 kWh lithium-ion
With its impressive performance and cutting-edge technology, the HiPhi X is sure to be a hit with car enthusiasts and tech fans alike.