If you're in the market for a new SUV, one of the most important factors to consider is comfort. After all, if you're going to be spending a lot of time behind the wheel, you want to make sure that your seat is comfortable and supportive.
We've rounded up five of the best SUVs with comfortable seats that are perfect for families, long drives, and road trips.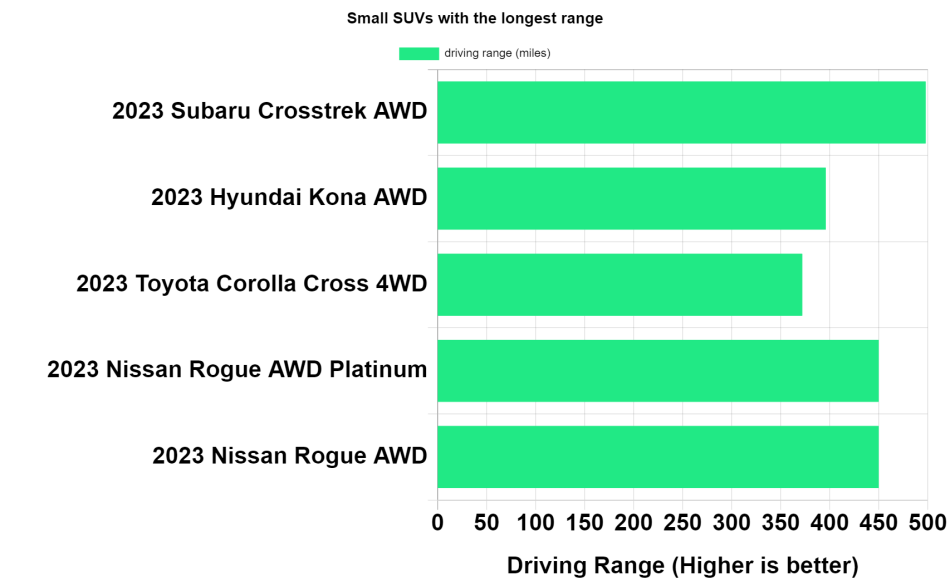 Chevrolet Tahoe and GMC Yukon
The Chevrolet Tahoe and GMC Yukon are both excellent choices for those looking for an SUV with comfortable seating. Both vehicles feature spacious seating for up to eight passengers and provide plenty of room for larger adults.
The heated front seats are especially cosy on chilly days. Plus, there are plenty of luxury amenities available such as leather upholstery, power-adjustable lumbar support, and massage functions that make long drives more enjoyable.
Ford Expedition
The Ford Expedition has been around since 1997 but still offers some of the most comfortable seating in its class. The third row is especially noteworthy since it can accommodate adults without feeling cramped or uncomfortable.
The second row also features ample legroom and reclining seats that can be adjusted to create even more space when needed. Additionally, the leather-trimmed seats are heated and ventilated in higher trim levels so your passengers can remain cool during hot summer months or warm during colder weather.
Honda Pilot
If you're looking for an affordable yet reliable SUV with comfortable seating, then look no further than the Honda Pilot. Not only does this car offer generous legroom in each row but it also comes equipped with soft leather-trimmed seats.
The seats provide just enough cushioning without being too stiff or uncomfortable. Plus, heating and ventilation options are available on higher trims so you can stay cool or warm depending on your needs.
Subaru Ascent
If you need an SUV with lots of cargo space but don't want to sacrifice comfort then check out the Subaru Ascent. It's great for families thanks to its three rows of generously sized seats which provide plenty of legroom even when fully occupied by adults.
You'll also appreciate how supportive they feel thanks to their thick padding and adjustable headrests which make long drives much more bearable. And if you're looking for added luxury features like power-adjustable lumbar support or heated rear seats then opt for one of its higher trims.
Toyota Highlander
The Toyota Highlander is another great option if you're after an SUV with comfortable seating options for all passengers regardless of size or age group. Its plush leather upholstery provides superior comfort while also offering adjustable lumbar support.
The seats also has heating and cooling functions which will keep everyone happy no matter what season it is outside. There's plenty of headroom too so taller passengers won't feel cramped while they ride in this roomy vehicle.
Conclusion:
Finding an SUV with comfortable seating doesn't have to be a chore anymore. We've rounded up five great options – the Chevrolet Tahoe/GMC Yukon; Ford Expedition; Honda Pilot; Subaru Ascent; Toyota Highlander – that offer generous legroom.
Plus a wide range of other features like power-adjustable lumbar support, massaging functions, heated/ventilated rear seats and more make these SUVs great. So go ahead – pick anyone from this list and enjoy driving in style and comfort.
Main image courtesy: Stellantis