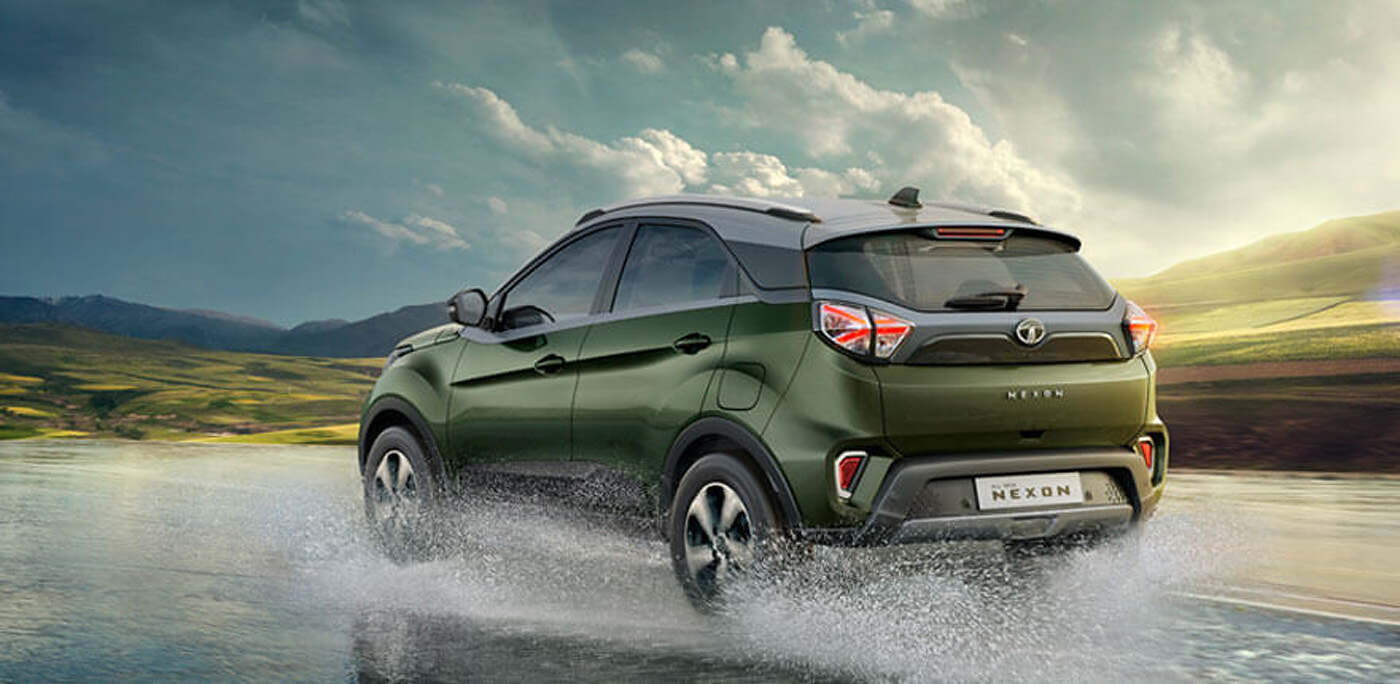 India's Best Selling SUV is the Tata Nexon
India is a massive car market,it is dominated by Tata motors along with a few other auto giants like Hyundai. The Nexon, from Tata is the country's best selling SUV.
The Tata Nexon is India's best selling SUV, and it's easy to see why. It combines style and performance to deliver an impressive driving experience. The Tata Nexon is powered by a 1.2-liter turbocharged gas (or diesel) engine that delivers 120 HP (gas) and 170 Nm of torque.
It also comes with a 6-speed manual or 6-speed AMT gearbox. The Tata Nexon is packed with features, including a 7″ touchscreen infotainment system, Android Auto and Apple CarPlay, rear parking sensors, cruise control, and an electronic sunroof.
The car also comes with a host of safety features, such as dual airbags, ABS, and ESP. All in all, the Tata Nexon is an impressive all-rounder that offers a great value for money.