German luxury car manufacturer BMW has joined forces with French automotive supplier Valeo to co-develop level 4 fully automated parking for BMW vehicles.
The partnership aims to create Automated Valet Parking (AVP) that offers drivers and passengers a fully automated and driverless parking experience.
BMW and Valeo making level 4 parking a reality
The two companies have already announced their jointly developed Advanced Driver Assistance Systems (ADAS) domain controller, which includes sensors and software for parking and maneuvering for BMW's upcoming platform generation "Neue Klasse."
The collaboration builds on a strategic cooperation agreement signed by the two companies in January.
BMW already has automated parking
The new technology is based on the current automated parking software stack first launched with the BMW iX in 2021. The Level 4 automation means that the vehicle can perform all aspects of parking without the need for human intervention.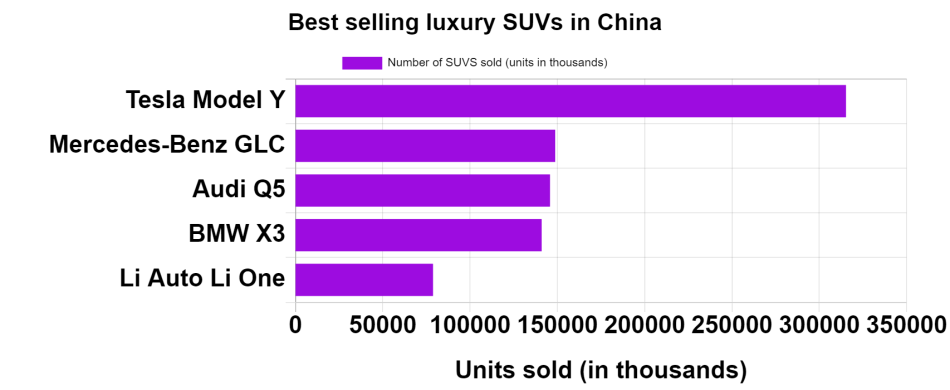 The driver can simply exit the car at the entrance to a parking garage, and the vehicle will drive itself to an available parking space and park itself.
The company's' history with automated driving
BMW has been working on autonomous vehicle technology for many years and has made significant progress. With this new partnership with Valeo, the company hopes to take its automated driving technology to the next level.
Valeo, a leading automotive supplier, is well-known for its expertise in sensors and control systems. The company has been developing technology for autonomous driving for many years and has worked with several automakers to develop advanced driver assistance systems.
What can the Automated Valet Parking (AVP) system do?
The AVP system will use sensors and cameras to create a map of the parking garage, allowing the vehicle to navigate its way to an available parking space. The system will also communicate with other vehicles to avoid collisions and ensure safe operation.
The AVP system will be available in BMW vehicles in the near future, and the company expects it to be a popular feature among drivers. Fully automated parking offers convenience and peace of mind to drivers, eliminating the stress and frustration of finding a parking space and maneuvering the vehicle into the space.
Conclusion
Overall, the partnership between BMW and Valeo is a significant step forward in the development of autonomous driving technology. As the technology continues to advance, we can expect to see more features like automated parking become a standard feature in new vehicles, making driving safer and more convenient than ever before.
Main image courtesy: BMW