Marques Brownlee is YouTube's premier tech reviewer – he initially got his start detailing smartphones and computers. The now legendary reviewer has been doing tours of primarily electric vehicles.
Recently he got a chance to check out BMW's all-electric 2024 BMW iX SUV.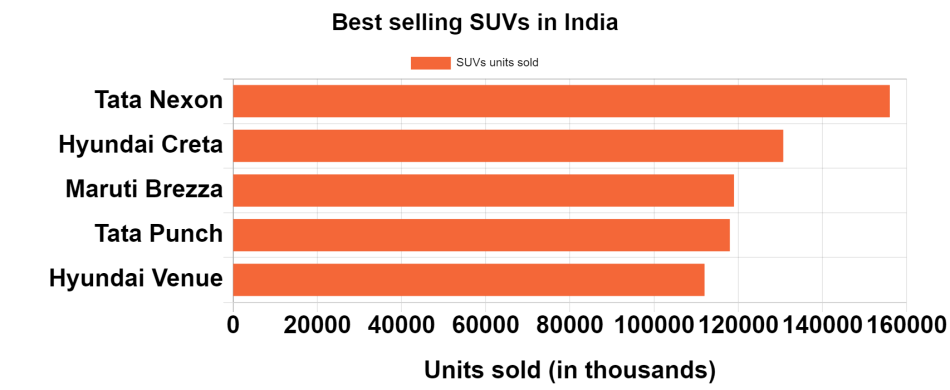 Meet the 2024 BMW iX
The 2024 BMW iX all-electric SUV is a highly impressive electric vehicle (EV) with an impressive set of specifications. With a starting MSRP of $87,100, the iX offers a thrilling driving experience, accelerating from 0-60 mph in just 3.6 seconds.
This is thanks to its powerful dual motor all-wheel-drive system, which produces up to 610 horsepower and 811 lb-ft of torque. Additionally, the iX offers three different drive modes, SPORT, EFFICIENT, and PERSONAL, allowing drivers to customize their driving experience to their preferences.
The main features of the iX
The iX's advanced electric powertrain is complemented by other innovative features. The SUV's transmission is an automatic single-speed with a fixed ratio, ensuring a smooth and seamless driving experience.
The iX can also be rapidly charged via DC Fast Charging, with just 10 minutes of charging providing up to 90 miles of range.
Overall, the 2024 BMW iX is an impressive all-electric SUV that delivers excellent performance and cutting-edge technology, making it a great option for drivers who want to reduce their carbon footprint without sacrificing power or style.
Best features of the 2024 BMW iX
2024 BMW iX (xDrive50)
Starting MSRP: From $87,100
Up to 288 miles on the iX M60
Up to 324 milesin the iX xDrive50
22″ aerodynamic wheels
qualify for $7,250 State & Utility Incentives
You may be eligible for HOV lane access with a single occupant
2024 BMW iX (M60)
0-60 mph in 3.6 sec
Torque 811 lb-ft
Maximum Horsepower 610 hp
Dual Motor (AWD)
Drive modes – SPORT, EFFICIENT, and PERSONAL
Transmission Automatic transmission, single-speed with fixed ratio
10 min of DC Fast Charging up to 90 mi
Safety
Standard Active Blind Spot Detection
Standard Lane Departure Warning
Available Highway Assistant (Allows for hands-free driving at speeds up to 85 mph on controlled-access highways. The driver must stay attentive and take over if needed)
Main image courtesy: MKHB