When we talk about SUVs that stand as the epitome of luxury, innovation, and raw power, the 2025 ESCALADE IQ is making waves as a game-changer. This vehicle doesn't just promise luxury; it could give the driver an unparalleled driving experience fueled by state-of-the-art electric capabilities.
We're not just talking about performance SUVs; we're talking about an SUV that's an epitome of groundbreaking technology. If you were wondering about the future of full-size SUVs, look no further than what Caddy's cooking up.
MSRP and Power Specs: Hitting the Sweet Spot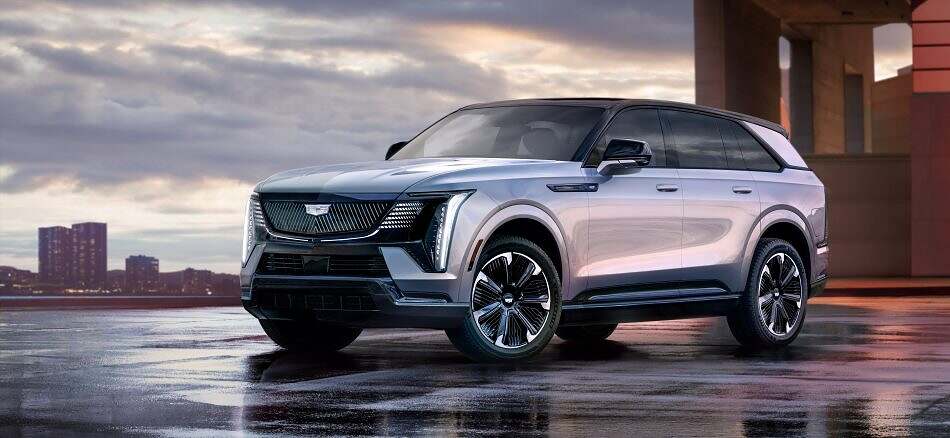 Starting at an MSRP of around $130,000, the ESCALADE IQ is already making its presence felt. When it comes to power, it boasts an awe-inspiring 750 HP and 785 LB.-FT. of torque with Velocity Max, cementing its place as a bona fide juggernaut on the road.
The Genius Behind the Range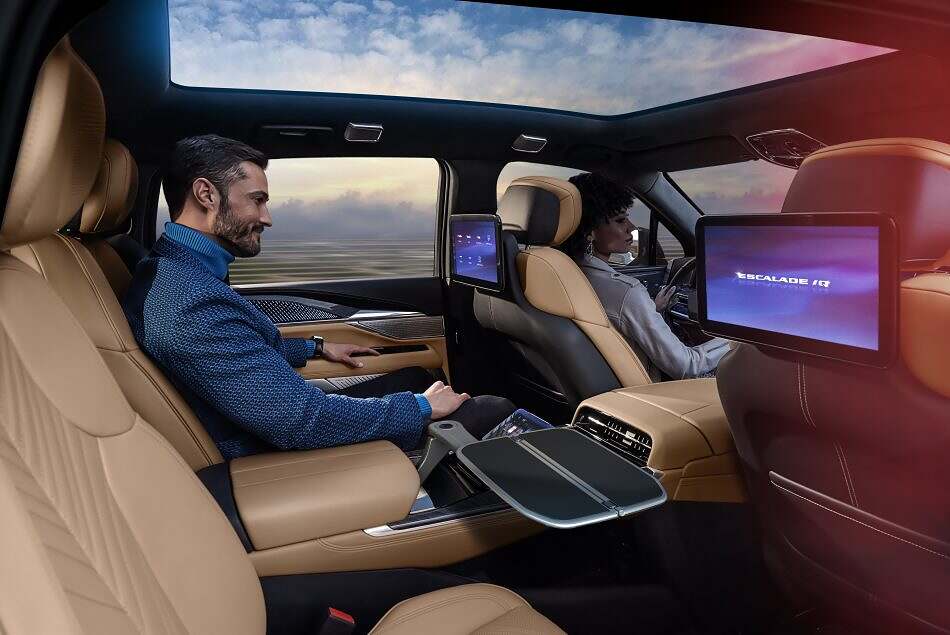 One of the most intriguing aspects of this full-size SUV is its remarkable range. With a Cadillac-estimated 450 miles of range, the 2025 ESCALADE IQ is pushing the boundaries of what an electric vehicle can accomplish. For those looking to take long, luxurious drives without constantly worrying about the next charging station, this range offers peace of mind.
Special Capabilities: More Than Just An SUV
The 2025 ESCALADE IQ is more than your typical luxury 7-passenger SUV. It's the first full-size SUV from Cadillac built on GM's modular EV propulsion architecture, the Ultium Platform. But what truly sets it apart are the following features:
Bidirectional Charging Capability: Not only can you charge the SUV; it can also give back. Think of it as a symbiotic relationship between the vehicle and your home.
Vehicle-to-Home (V2H) Technology: With V2H bidirectional charging technology, customers have the unique ability to send power directly from the vehicle to a properly equipped home. This feature redefines what it means to be a smart SUV.
The Revolutionary Battery Pack: Powerhouse Unleashed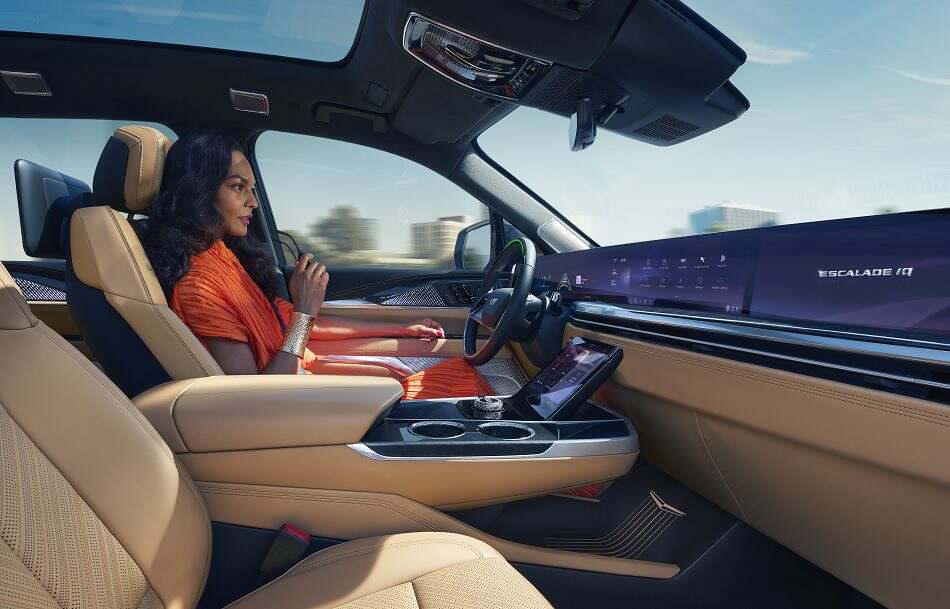 What powers all these incredible features and the astounding range is the 24-module Ultium battery pack with 200 kWh of available energy storage. This isn't just any battery; it's a revolution on wheels. Let's break down what makes this battery so special:
Fast Charging: With 800-volt DC fast charging, the 2025 ESCALADE IQ can charge up to 100 miles of range in just 10 minutes. That's faster than you can decide on which 2-wheel drive SUV to buy next!
High Energy Storage: With 200 kWh, this battery isn't just robust; it's a behemoth. That's what enables the vehicle to offer its long-range without compromising on performance.
Final Thoughts
The 2025 ESCALADE IQ is not just another SUV; it's an engineering marvel that has effectively set a new standard for full-size SUVs. From its extraordinary battery capabilities to its luxurious interior, this vehicle is a lesson in how luxury and technology can come together to create something truly extraordinary.
Whether you're looking for the SUV with the highest towing capacity or one with the best turning radius for easy maneuvering, the 2025 ESCALADE IQ checks all the boxes.
The future is here, and it's electrifying!
---
Stay tuned for more in-depth articles on SUVs and what makes them the ultimate driving machines