The 2023 Ferrari Purosangue is a luxurious and powerful hyper SUV that offers unmatched performance. Reviews of this all-electric sports utility vehicle is starting to come in and we've gathered two of the best for your viewing pleasure – from Top Gear and AutoTrader.
This SUV is equipped with a 6.5-litre V12 engine that produces an amazing 715 horsepower and can accelerate from 0-62mph in just 3.3 seconds. The interior is designed with luxury in mind, with leather seats and a modern infotainment system.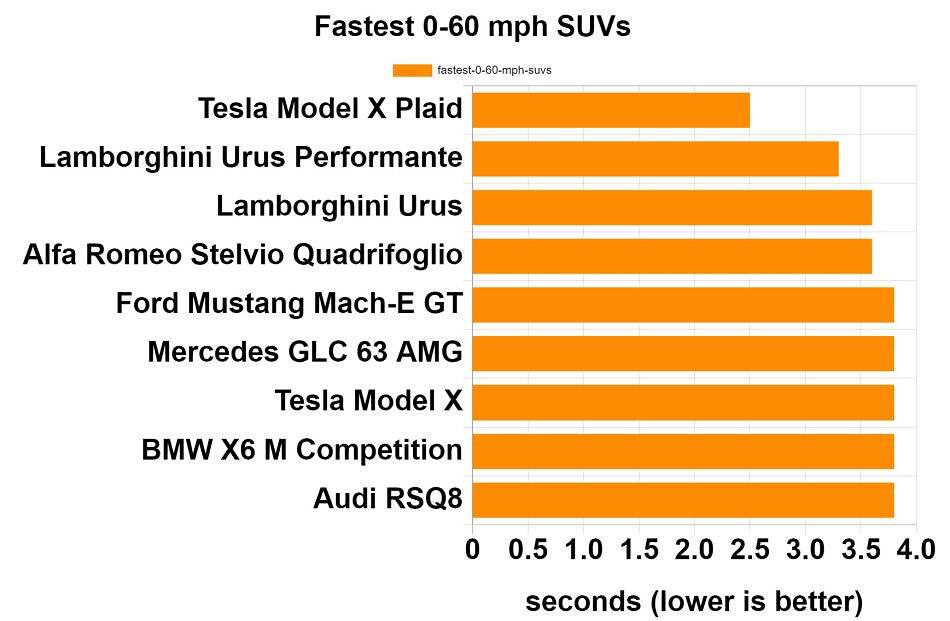 Check two great reviews below:
First review is from Autotrader:
Second review is from Top Gear:
Top Features the 2023 Ferrari Purosangue
Ferrari is now in the sports utility vehicle segment and they've brought their track ready machine to play, just check some of the specs below:
Driver display: 10.2-inch driver digital gauge cluster
MSRP – $400,100 USD
Passenger display: 10.2-inch center screen (for driver and passengers)
Connectivity: Apple CarPlay and Android Auto
Fuel economy: 12 mpg city, 17 mpg highway, and 14 mpg combined
Maximum speed: 197 mph
Maximum weight: 4482 lbs
Wheelbase: 119 inches
Top Safety Features
This powerful engine is combined with an advanced all-wheel drive system to provide excellent traction and control in all weather and road conditions. The exterior of the Purosangue is also stunning, with its sleek design and bold curves.
Standard automated emergency braking
blind-spot monitoring
Standard lane-departure warning
lane-keeping assist
Standard adaptive cruise control
With its impressive performance and luxurious design, the 2023 Ferrari Purosangue SUV is a must-have for any car enthusiast. With a MSRP of $400,100 USD, it is sure to be a hit with car enthusiasts around the world.
Main image courtesy: Ferrari