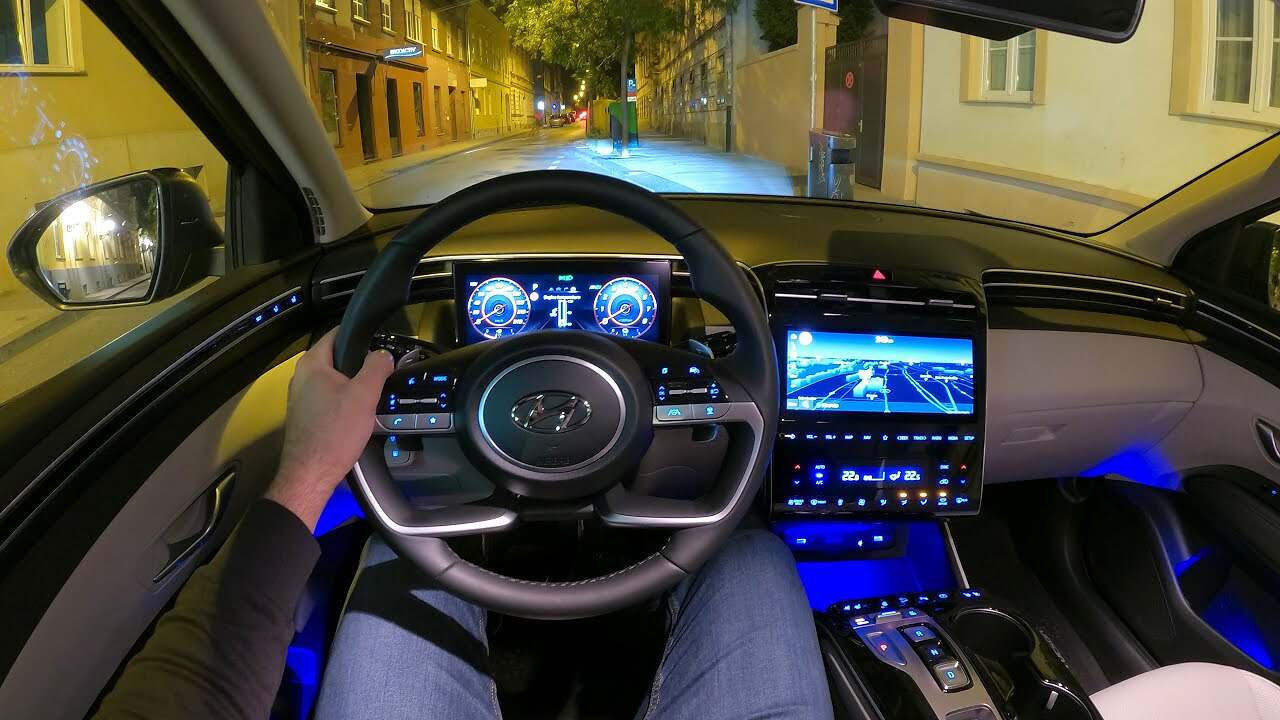 Cool POV Night Drive of the Hyundai Tucson PHEV Premium Plus
We still have supply chain disruption so finding the vehicle you wanna test drive is hard. The next best thing is to experience the drive virtually.
The Hyundai Tucson PHEV Premium Plus SUV is an impressive plug in hybrid vehicle with a range of features designed to maximize efficiency and performance. The car is powered by a 265 HP 6-speed automatic powertrain with 350 Nm of torque and a 13,8 kWh battery.
The car also has a 10.25-inch Navigation touchscreen display, Apple CarPlay and Android Auto compatibility, and a wireless charging pad. The Tucson PHEV Premium Plus also includes a range of safety features such as lane keep assist, blind spot detection, and a rearview camera.
For those looking for a reliable, efficient, and feature-packed plugin hybrid, the Hyundai Tucson PHEV Premium Plus SUV is a great option.
Top Specs of the Hyundai Tucson PHEV
265 HP engine
6-speed automatic
powertrain with 350 Nm of torque.
plugin hybrid has a 13,8 kWh battery
10.25-inch Navigation touchscreen display
Android Auto/Apple CarPlay
HD Radio Technology
SiriusXM Satellite Radio
Bose Premium Audio System
Heated front seats