Somebody should have told the Hyundai Venue designers that the company wanted them to create the lowest priced SUV in North America. They must have missed the memo because the Venue SUV is a beautiful car.
Even though it is the most affordable SUV you can buy now, you wouldn't know it by the looks of the car.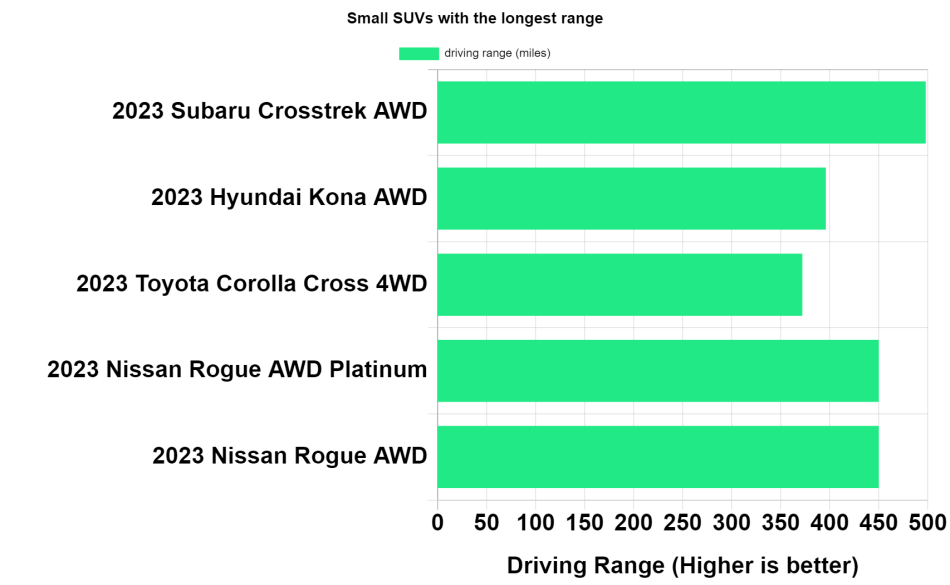 Hyundai packed it's base SUV with high technology
How Hyundai managed to pack the technological goodies the car have for only $20,953 USD in the base model is beyond comprehension. Simply put, lower priced SUVs of the past looked the part. Manufactures didn't put not much technology in them – not for free anyways – you'd pay for extra everything.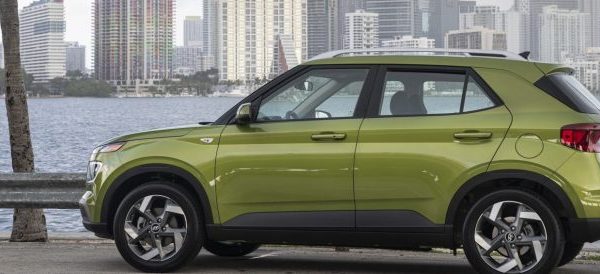 What's inside the Venue SUV?
The base model of the Venue comes equipped with an 8-inch Display Audio touchscreen Front, 3 Stage Heated Seats, Wireless Android Auto and Apple CarPlay, and that's just the driver and passenger section.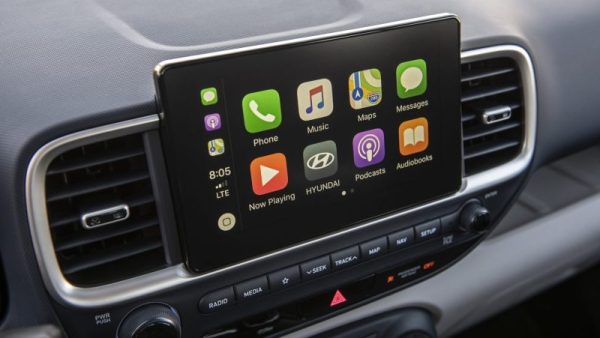 In Venue the technology is not just inside, the base power plant is a "Smartstream" G1.6 (1,598cc) in-line 4 cylinder engine, with a 6-speed manual transmission. There is available Cruise Control. Furthermore, the transmission is also imbued with Hyundai's Smartstream Intelligent Variable Transmission.
How the Venue handles safety?
Hyundai didn't skimp on all the modern safety aids that are essential for safe driving in the Venue. These driver aids will also lower your insurance bill for the car, saving you money in the long term.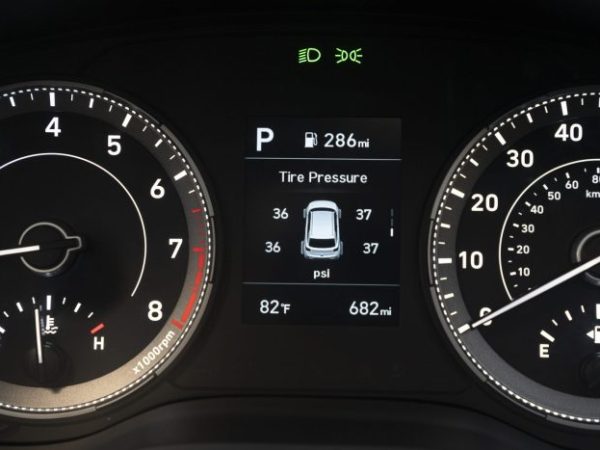 Just looking at the standard safety features makes you questions the other car companies' base model SUV offerings.
The Hyundai Venue safety features:
Downhill Brake Control and Hill-start Assist Control
Anti-lock Braking System with Electronic Brake Force Distribution
Vehicle Stability Management with Electronic Stability Control and Traction Control System
6 Airbags included
Rearview Camera