Carwow is known for their great car reviews and just insane drag races. This time the producers and the hosts have stepped things up to the nth degree, by pitting an all-electric family SUV against supercars?!!!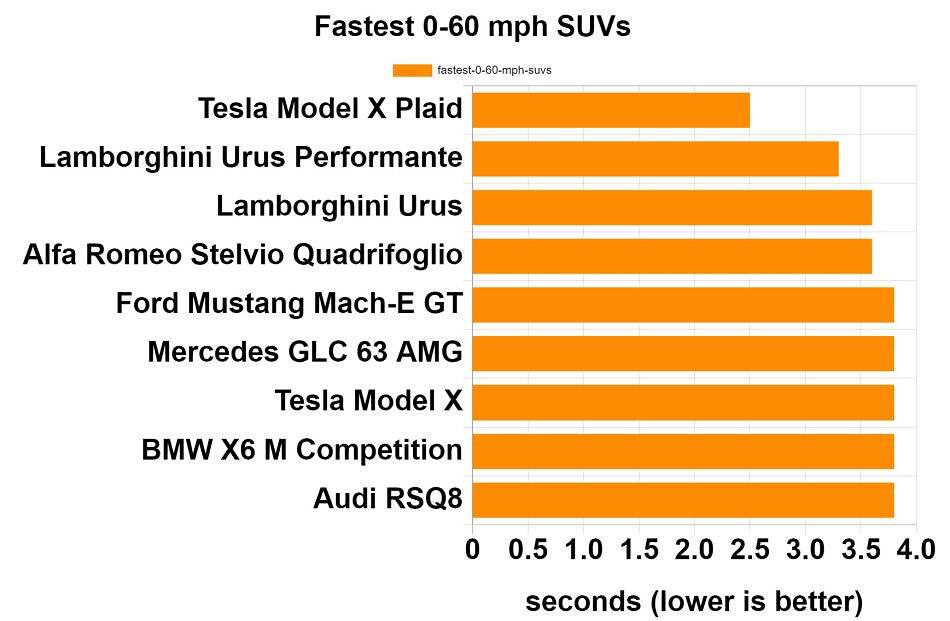 However, this may not be a fair fight – for the supercars – when the SUV in question is, Tesla's legendary supercar destroyer, the Model X PLAID. The drag race is between a Lamborghini Aventador SVJ, Ferrari SF90 versus the X.
Is the Model X PLAID the fastest SUV in the world?
No. The Model X PLAID is the fastest 0-60mph SUV in the world. The Aston Martin DBX707 is the fastest SUV in 20223.
Main image courtesy: Carwow