Winter is coming, an all-wheel-drive (AWD) compact SUV that offers great fuel economy can be a lifesaver especially when gas prices are through the roof. But how do you choose the right one without sacrificing comfort, safety, and all those tech goodies you can't live without?
We've put in the legwork to narrow down four small AWD SUVs that offer the best combination of fuel efficiency, safety, and affordability.
From seasoned classics like the Honda HR-V to newcomers like the Toyota Corolla Cross, these models have what it takes to deliver a remarkable driving experience without guzzling gas. Let's get to the good stuff!
4. Honda HR-V (AWD) – MSRP: $23,800 USD
Why You Should Consider It:
The Honda HR-V continues to set standards in the compact SUV segment. It's safe, reliable, and gives you the peace of mind of an IIHS Top Safety Pick Plus. Although not as fuel-efficient as others on this list, the HR-V's practical interior and ergonomic design make it an excellent all-around choice.
Key Features:
Magic Seat for ultimate cargo flexibility
Apple CarPlay and Android Auto
Honda Sensing Suite of driver-assist technologies
For more on compact SUVs, check out the best compact SUVs of 2018.
3. Toyota Corolla Cross (4WD) – MSRP: $23,060 USD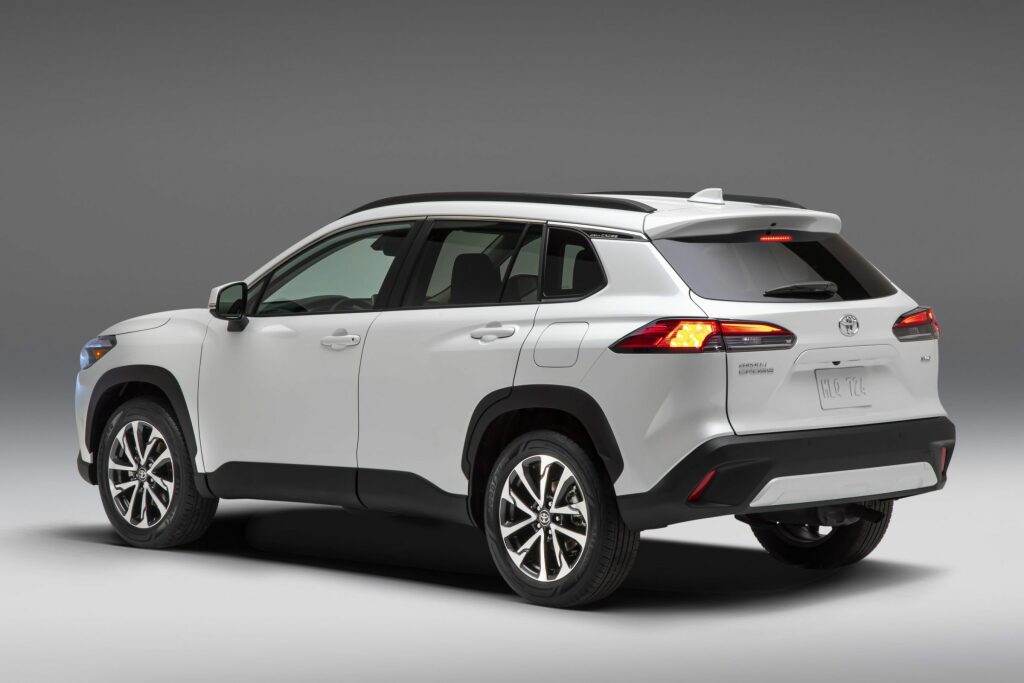 Why You Should Consider It:
Introducing the new kid on the block -Toyota Corolla Cross. This 4WD small SUV takes the reliability of the Corolla sedan and combines it with an SUV body style. With an IIHS Top Safety Pick, and excellent fuel efficiency, this SUV screams practicality without breaking the bank.
Key Features:
Spacious interior with high-quality materials
Advanced safety features with Toyota Safety Sense
Plenty of cargo space
To learn about other family-friendly options, explore family SUVs with the best backup cameras.
2. Nissan Rogue (AWD) – MSRP: $24,960 USD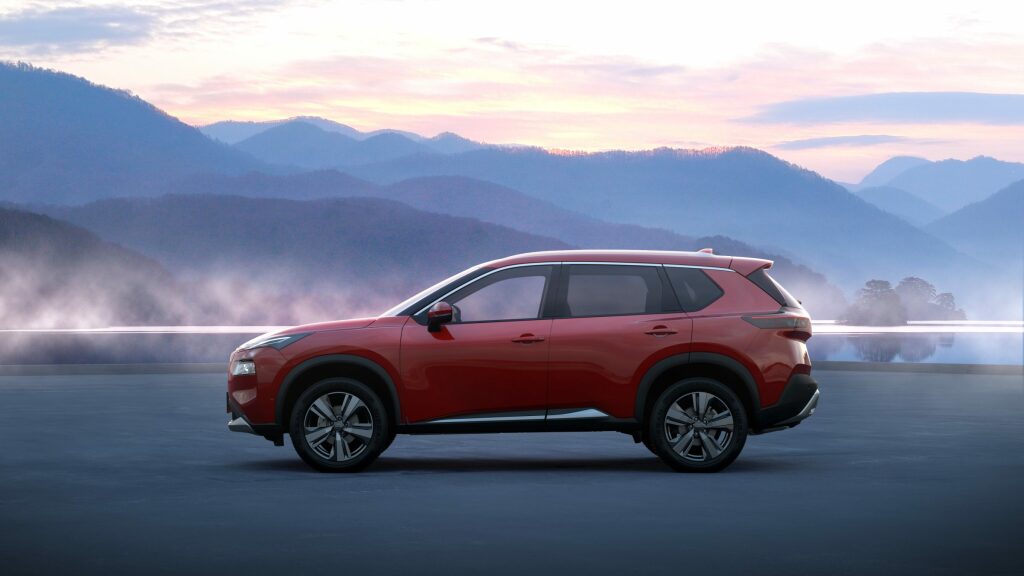 Why You Should Consider It:
Coming in hot at second place, the Nissan Rogue AWD is a mix of style, space, and super-efficient fuel economy. Earning an IIHS Top Safety Pick, this vehicle assures you're in safe hands.
Key Features:
ProPILOT Assist technology
Generous cargo space
Panoramic sunroof option
For more on what to look for in SUVs, read about the pros and cons of different engine sizes.
1. Mazda CX-30 (AWD) – MSRP: $22,950 USD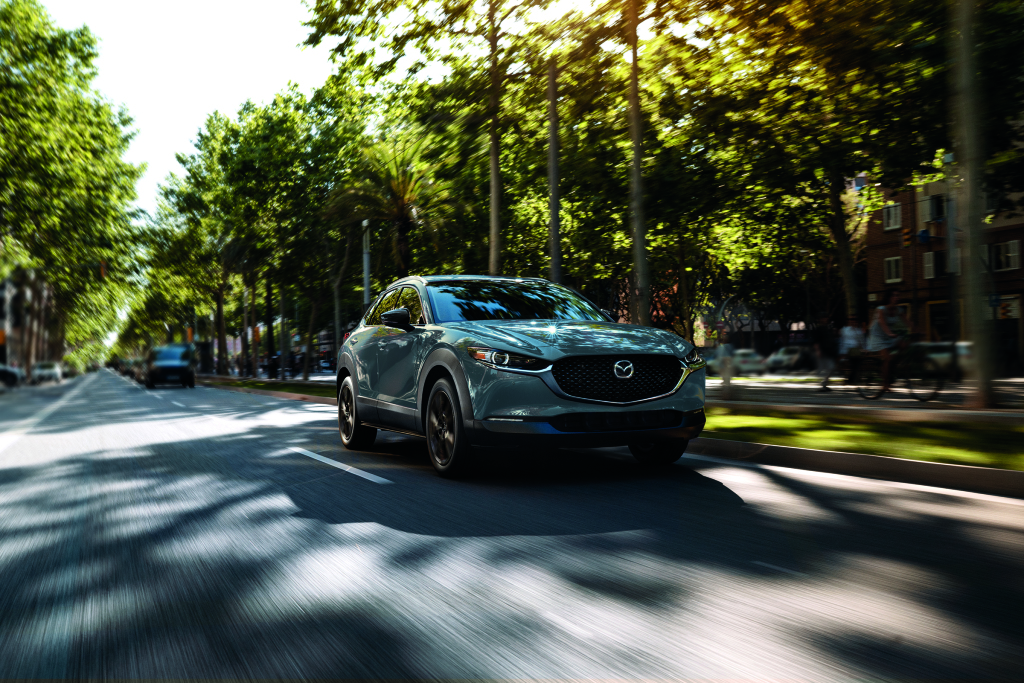 Why You Should Consider It:
Topping our list is the Mazda CX-30 AWD. Not only does it sport an IIHS Top Safety Pick, but it also boasts the best fuel economy to cost ratio among the four. A driving experience that is as smooth as it is efficient, this is the compact SUV to beat in 2023.
Key Features:
Luxurious interior and design
Excellent driving dynamics
A host of standard tech features
For a look at more high-end options, check out the 2023 Q3: Audi's most affordable luxury SUV.
Whether you're a daily commuter, a weekend warrior, or an adventurous spirit looking for a new travel buddy, one of these top-ranking small AWD SUVs is sure to be your perfect match. Remember, when it comes to cars, you don't have to compromise on quality to save on fuel. Happy driving!
For more insightful articles on SUVs, don't forget to visit suv.me.