Hyundai has officially revealed the 2024 Hyundai Kona at the New York International Auto Show, and it comes loaded with impressive features.
In this blog post, we will take a closer look at the best features of this all-electric SUV that's set to make waves in the market.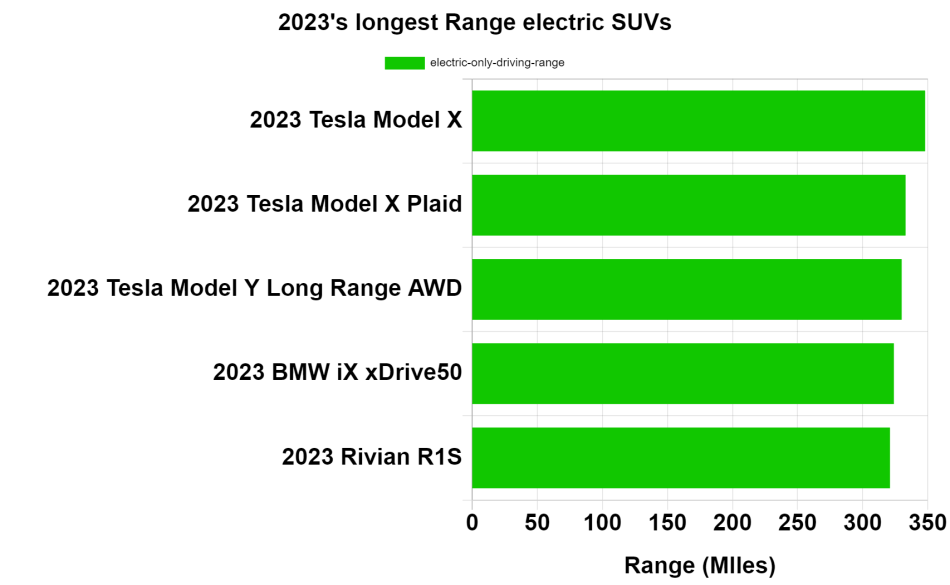 Electric, Limited and Kona N Line Models
The 2024 Hyundai Kona comes in three distinct models: Electric, Limited, and Kona N Line. Each model offers unique features and capabilities that cater to different preferences and needs.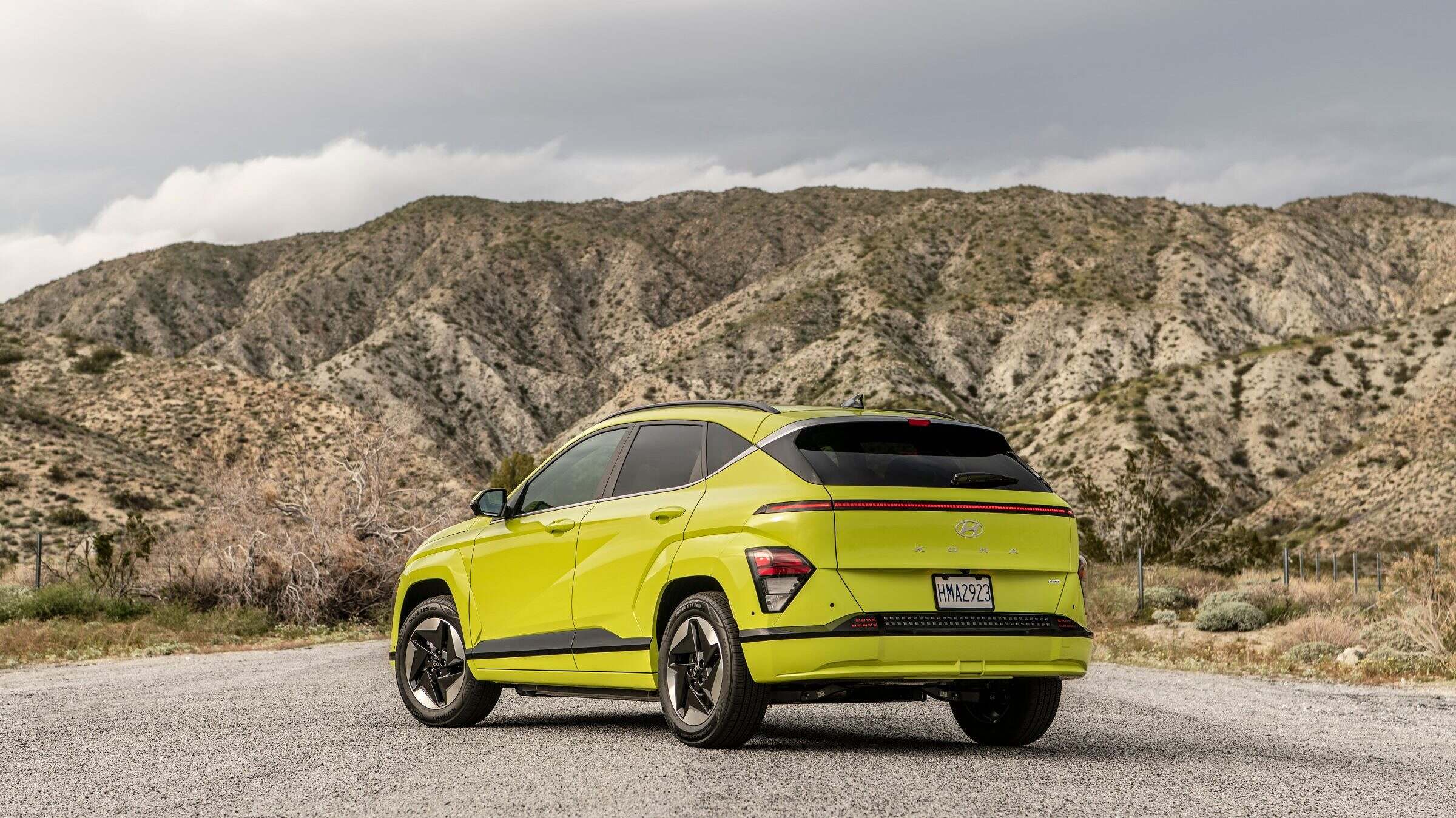 Long-Range Battery
The Kona Electric is powered by a 64.8-kWh battery that delivers an estimated range of 260 miles based on preliminary internal Hyundai tests. This long-range battery makes the Kona Electric a strong contender in the fully electric SUV market.
Vehicle-to-Load (V2L) Capability
A standout feature of the Kona Electric is its Vehicle-to-Load (V2L) capability, allowing it to supply power to external devices or even another electric vehicle, turning your SUV into a mobile power source.
Advanced Driving Modes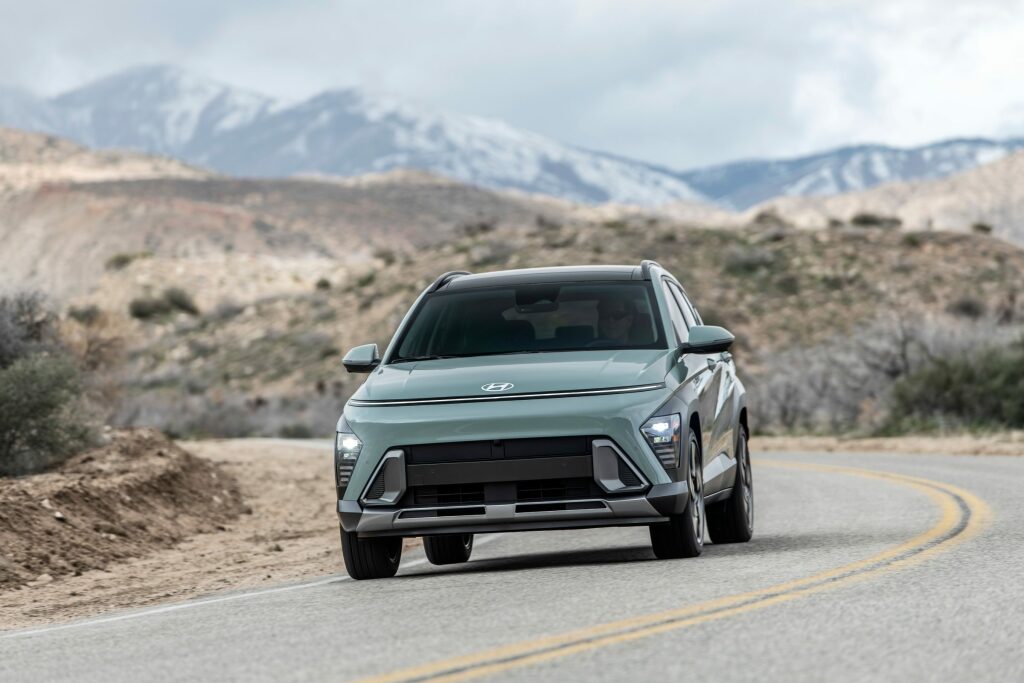 The Kona Electric features i-PEDAL driving mode and Smart Regenerative System. These advanced driving modes enhance the driving experience by improving energy efficiency and providing better control over the vehicle's performance.
Active Grille Shutters
Active Grille Shutters enhance the Kona Electric's aerodynamics and contribute to its overall efficiency, making it a top pick among fuel-efficient SUVs.
12.3-inch Panoramic Display Screens
The 2024 Hyundai Kona boasts a 12.3-inch panoramic display screen that provides an immersive, high-resolution infotainment experience. This next-generation system supports Over-the-Air (OTA) software updates, ensuring your vehicle stays up-to-date with the latest features and improvements.
Digital Key 2 Touch
The Kona comes equipped with Hyundai's Digital Key 2 Touch, a technology that allows you to control various functions of your SUV remotely using a smartphone app, making it one of the most technologically advanced SUVs on the market.
Fast-Charging Capability
The 2024 Hyundai Kona Electric supports fast-charging, allowing it to charge from 10% to 80% in just 43 minutes. This feature ensures that you can quickly recharge your vehicle and minimize downtime on long journeys.
Release Date
The 2024 Hyundai Kona is set to hit the market soon, so make sure to check the Hyundai website for the latest updates on its release.
To learn more about the 2024 Hyundai Kona and other electric SUVs, check out the following resources:
Main image courtesy: Hyundai