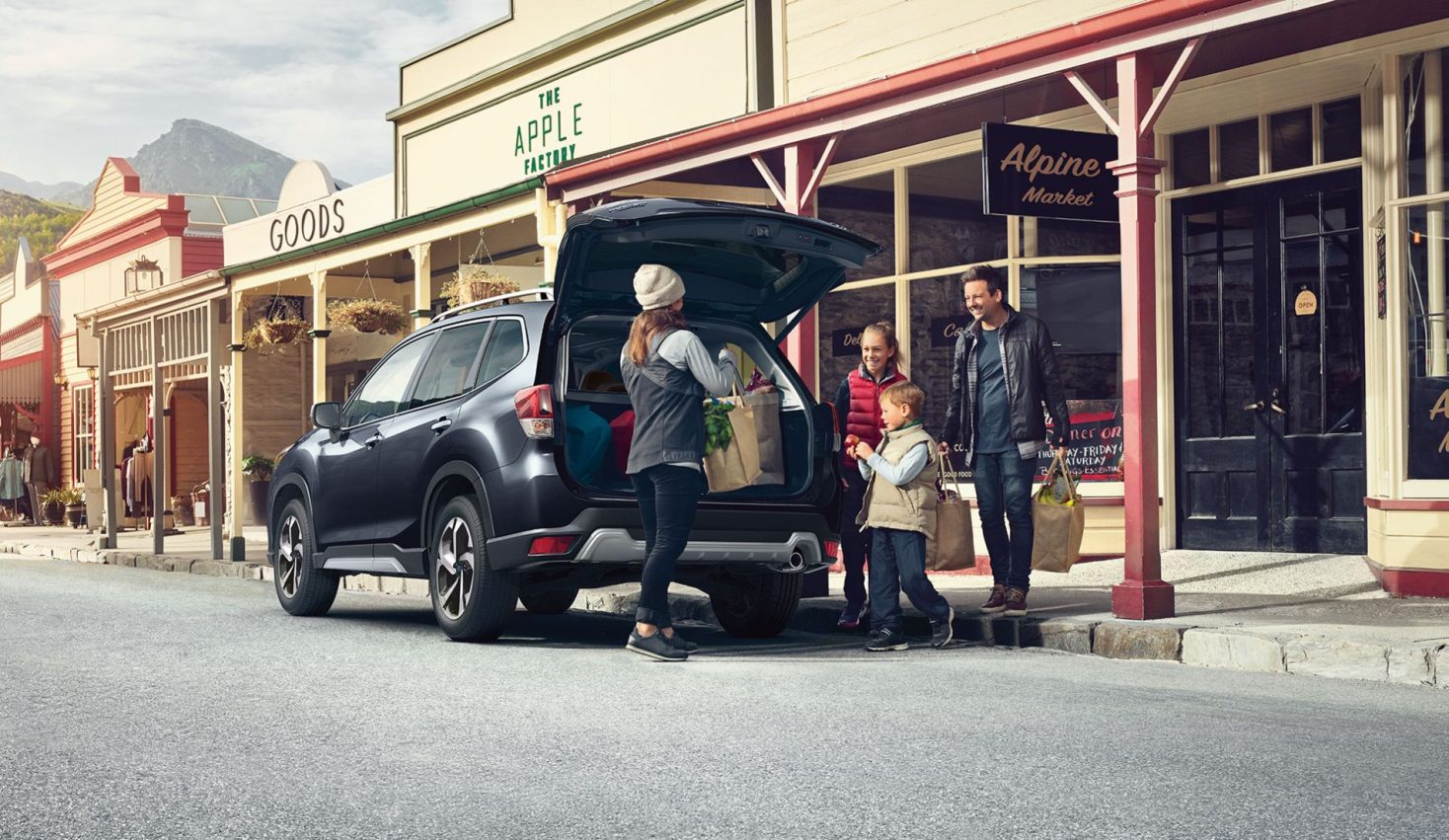 How Many Grocery Bags Can I Fit in the Subaru Forester?
Maybe you don't wanna fold the seats down today (or maybe you want to). Either way, how many grocery bags can you fit in the Forester?
The Subaru Forester is a great option for drivers in need of an SUV. The compact-crossover SUV is reliable, efficient, and comes with many useful features. The car's rabid fanbase loves this car, it is one of Consumers Reports 2023 recommended SUVs.
That's all great, but how many grocery bags can fit in my Subaru when I go shopping, camping or holidaying?
The Forester is everything in one SUV
The Forester has a spacious interior with 28.9 cubic feet of cargo space behind the rear seats, and 74.2 cubic feet with the seats folded down. It comes standard with a manual liftgate, but a power liftgate is also available.
Subaru designed the forrester to do many diverse duties, from taking the kids to soccer practice to off-roading weekends.
What is the average of grocery bag size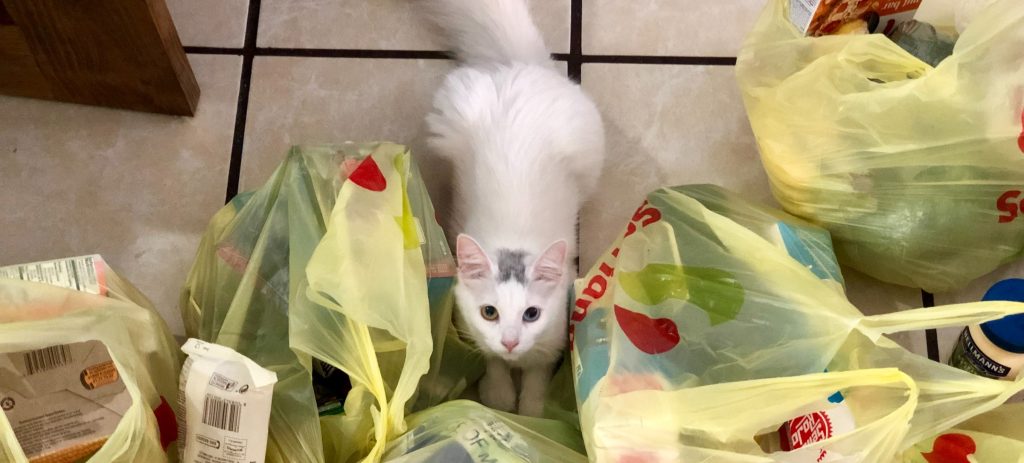 The average volume of a grocery store bag in America is  4.01042 cubic feet. With a Forester having 28.9 cubic feet at the back, you can hold about 7 and a half bags.
If you fold all the seats down you will have 74.2 cubic feet available – a whopping 18 and a half bags should fit. With all that space available you can feed a small village.
Shop with confidence
With a starting msrp of $26,395 USD, class leading safety records and a devout fanbase, the Forester covers all bases as a capable people hauler – then there's the fuel economy.
The Forester has an impressive fuel economy rating of up to 33 MPG highway, and strong performance, making it a great option for daily driving. With its impressive features, the Subaru Forester is a great choice for drivers looking for an SUV.