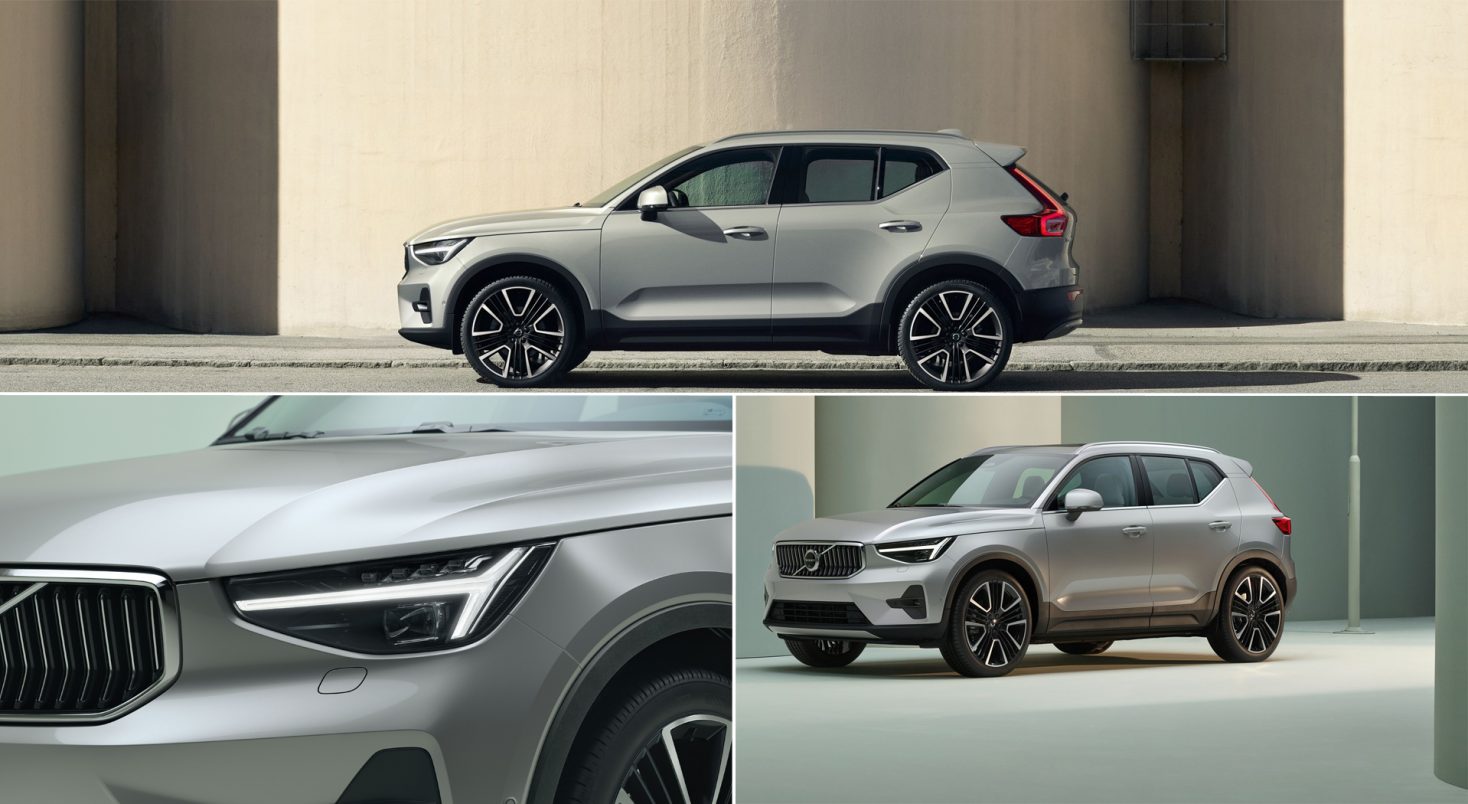 The Volvo XC40: a Great SUV for a Busy Family
The XC40 SUV is a great car for those looking for a reliable and efficient vehicle – it's Volvo's most affordable SUV sold in Canada and America. The car obtains it's great fuel economy numbers from it's technological advantage – it's a mild hybrid.
If you want Volvo's legendary safety and technology this SUV is a good place to start -with a starting msrp of $36,350 USD.
The Mild hybrid in the XC40
With the mild hybrid engine, you get a total power of 194 hp in the B4 FWD trim and 247 hp in the B5 AWD trim, making it powerful enough to handle most everyday driving needs. On top of that, the fuel economy of the car is great, with 23 MPG city, 30 MPG highway, and 26 MPG combined.
The XC40 is a great choice for those looking for a car with great performance and fuel efficiency. This is a mid-sized SUV, so their will ample room for a family of 5 and with a maximum cargo space of 57.5 cubic feet – it should fit a busy lifestyle.
The XC40 also comes in an electric model, we'll that cover that trim soon.
Top Specifications of the 2024 Volvo XC40
Powertrain – mild hybrids recover energy produced when braking
Starting msrp – $36,350 USD
Driver dash – 12-inch instrument panel
Center display – 9 inch center
Power – 194 HP or 247 HP
Fuel economy – 23 MPG city, 30 MPG, 26 MPG combined
cargo space – 57.5 cubic feet
Harman Kardon – 13 speakers,12 channels, 600W output Subwoofer
Park Assist Camera